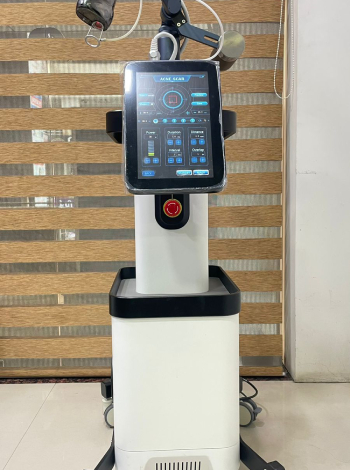 Only One Machine In Gujrat Most Advanced Technology For All Type Of Acne Scar And Accidental Scar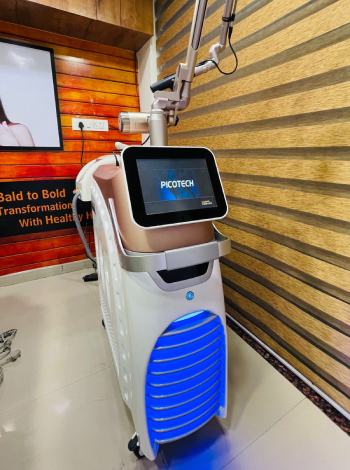 Advance Active pico laser
Only One Machine In Surat Most Advance Pico Laser Technology For Skin Glow ,Dark Spots, Melasma And Spotless Beautiful Skin
fractional laser world class technology for Acne scars and anti-ageing treatment
World Class Latest Active Pico Laser
for dart sport removal,pigmentation removal, tattoo removal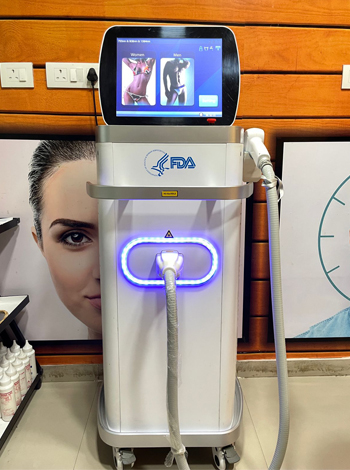 SLHR (super laser hair removal) for unwonted hair from any body part of body…most effective and fast results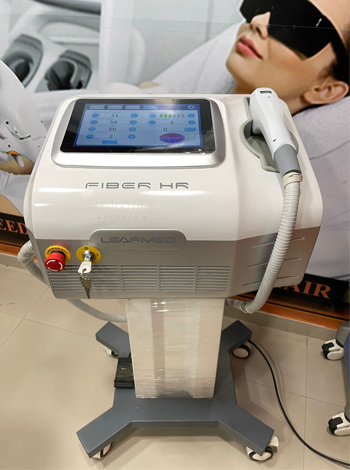 Latest fiber optic laser hair removal
for fast and painless laser hair removal ….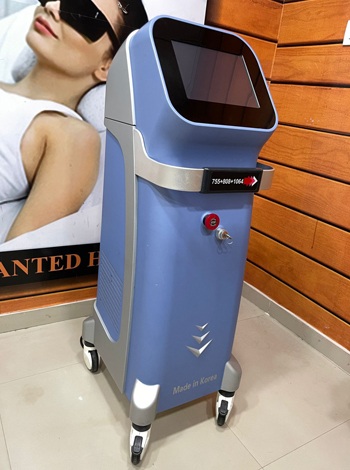 Korean Triple Wavelength Laser Hair Removal System
for effect in all type of hair like thin and fine hairs
810nm Laser Hair Removal System
for most Relaeble treatment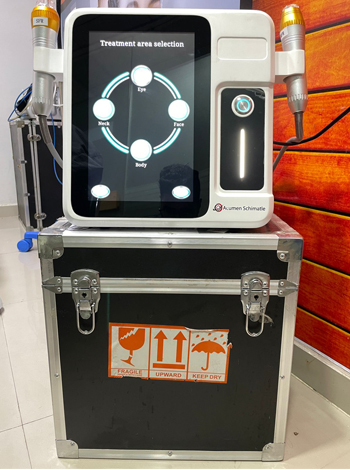 MNRF (Micro Needle Radio Frequency)
for anti ageing, skin Tightening, wrinkle removal, scar reduction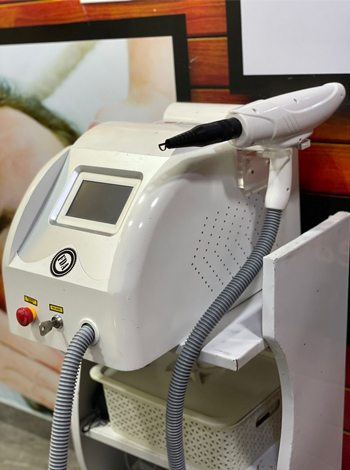 for Hollywood peel , carbon laser , skin glow and dark spot removal
Hydra Jet + Microdermabrasion
for skin rejuvenation and hydra facial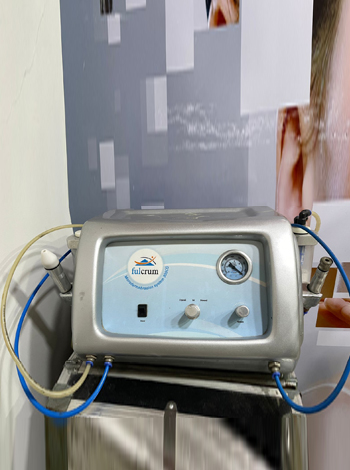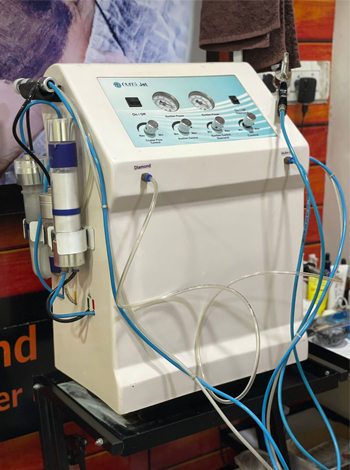 Air Jet Dermabration + Crystal And Diamond Abrasion
for skin rejuvenation and facial glow , back polishing hand polishing…..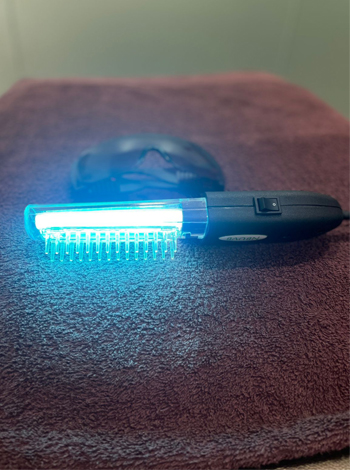 for vitiligo ( white spots ) treatment
for skin Tightening , Mizo therapy , scar treatment
for warts, corn and skin tag removal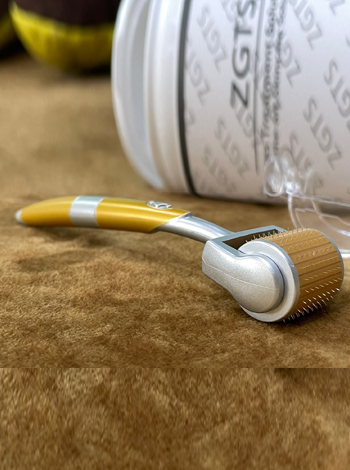 for acne scar reduction , hair growth promotion
Sparsh Skin & Hair Clinic offer the most advanced and comprehensive skin and Hair care solutions to maximize the look and feel of your skin and hair.

+91 8000085989 (for appointment )
+91 7401000020 (for inquiry )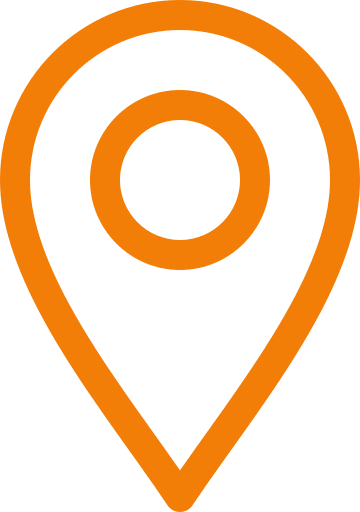 Shop no.137 ,138 ,139 first floor , Platinum point ,opp. to CNG pump, near sudama chowk, Mota Varachha, Surat.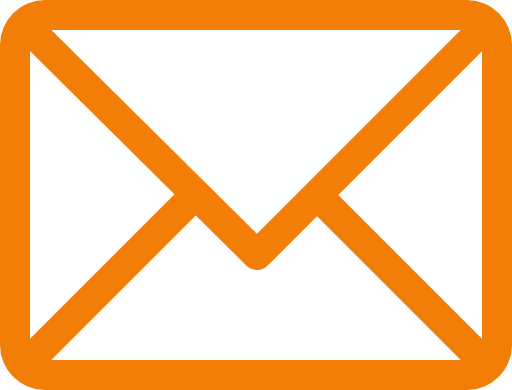 bhargav.lathiya2010@gmai.com
drhirallathiya@gmail.com