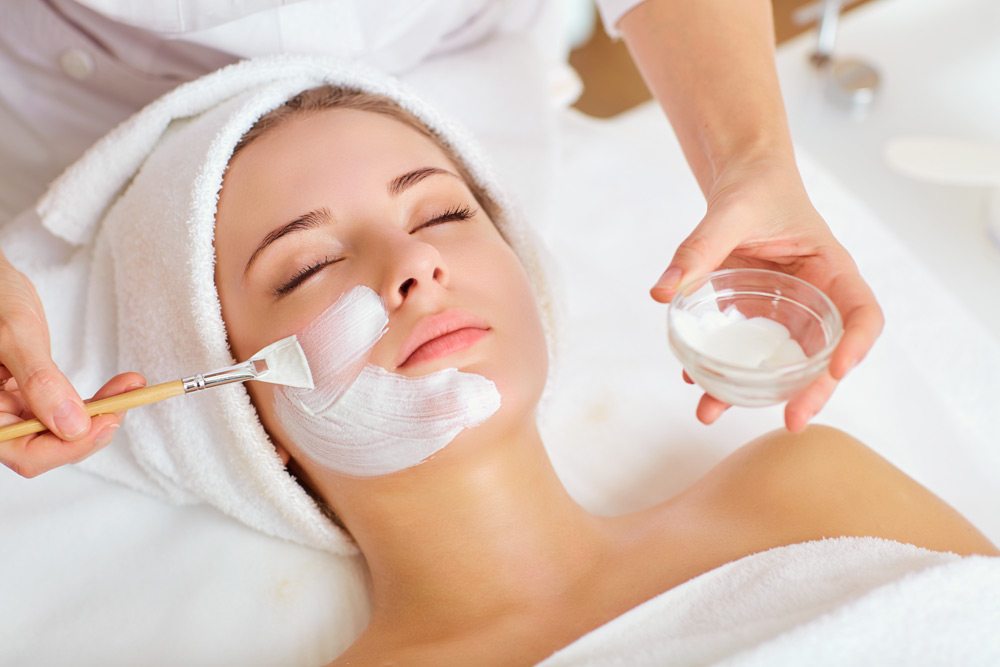 Beautiful, Glowing, Charming Skin is a dream of everyone in today's modern life. We provide the very latest and effective treatment by our international technology and well-trained therapist.
Best Acne specialist
The cause of acne usually boils down to clogged...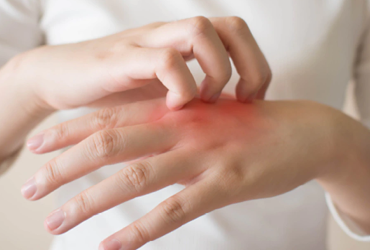 Fungal infection
A fungal infection, also called mycosis, is a skin disease...
Eczema
Atopic dermatitis (eczema) is a condition that makes...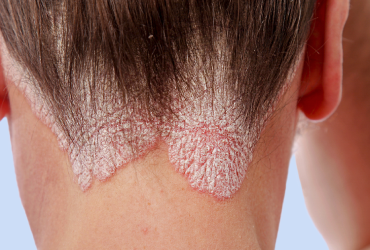 Psoriasis
Psoriasis is a skin disease that causes a rash with itchy...
Urticaria
Urticaria is characterised by very itchy weals...
Allergy
An allergy is a reaction by your immune system...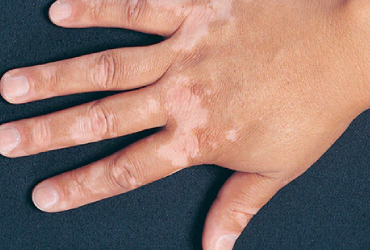 Vitiligo
Treatment for vitiligo may restore color to the affected...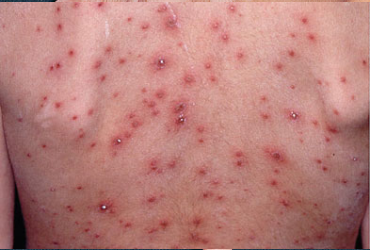 Viral infection
Viruses are unicellular organisms with genetic...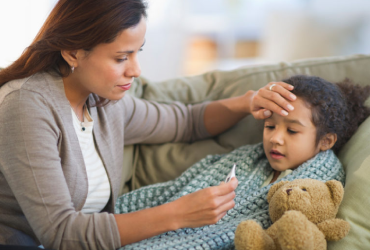 Bacteria infection
A bacterial infection occurs when bacteria...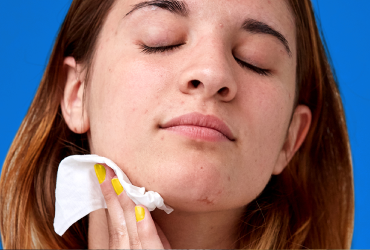 Boils
A boil is a skin infection that starts in a hair...
Before
After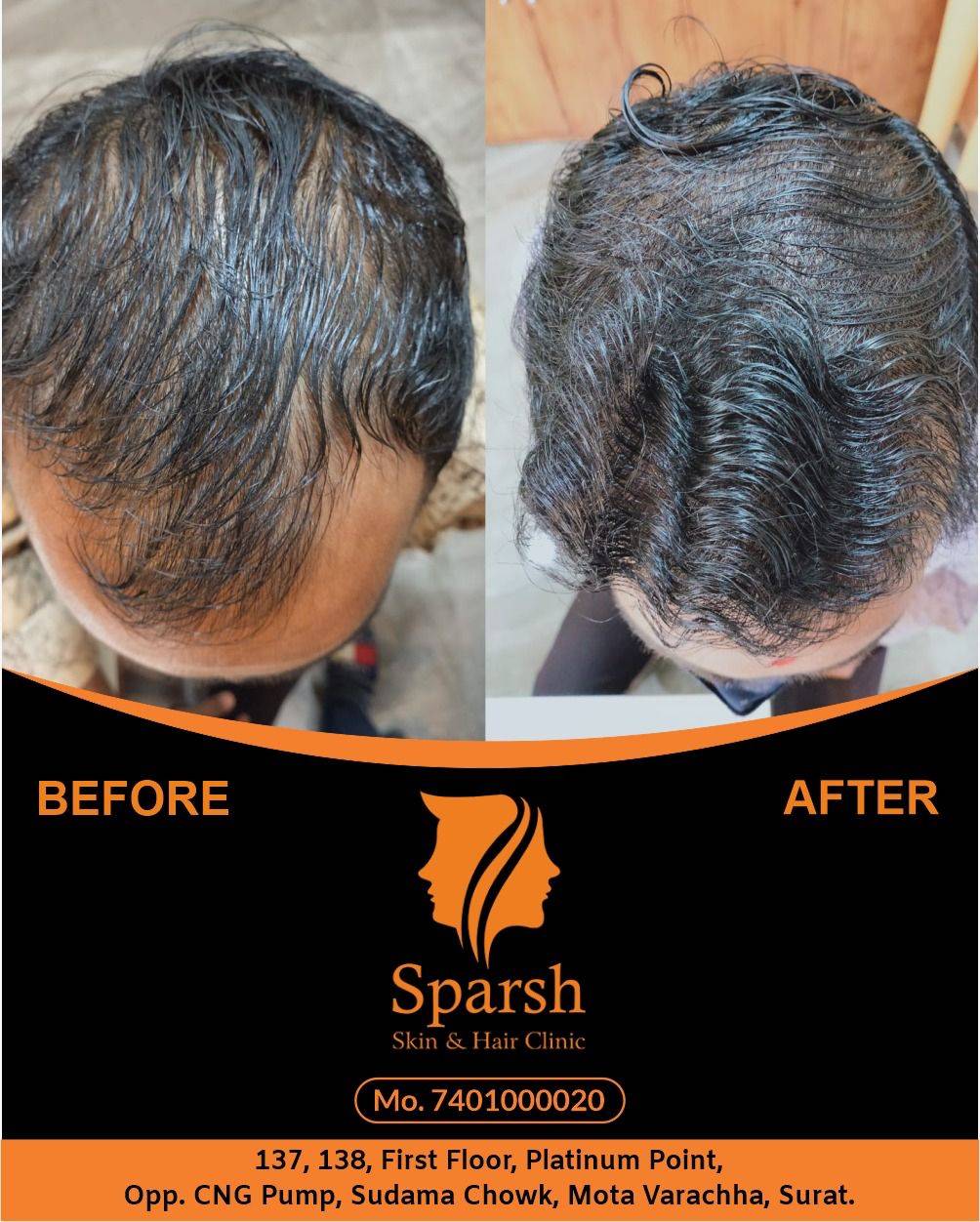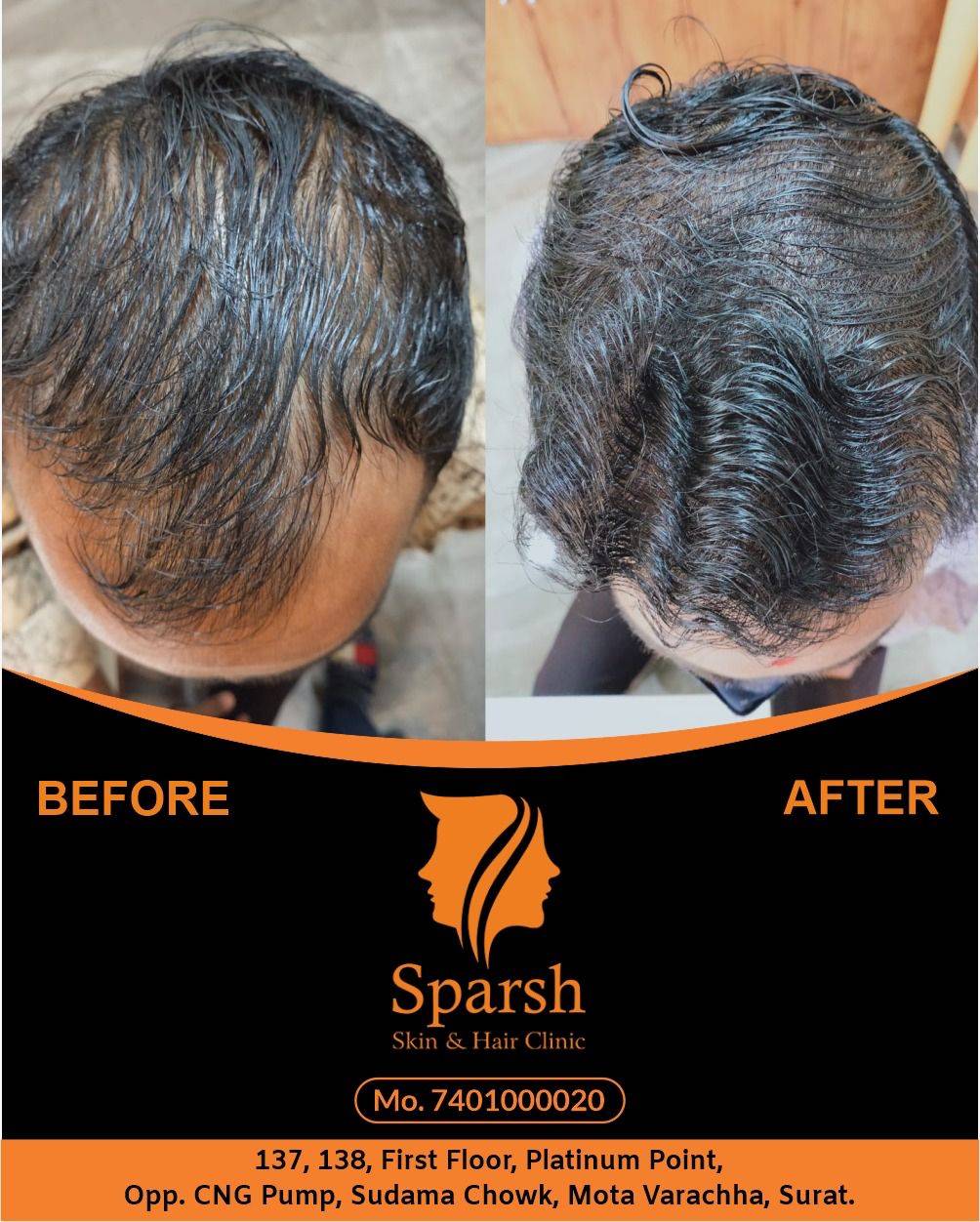 Before
After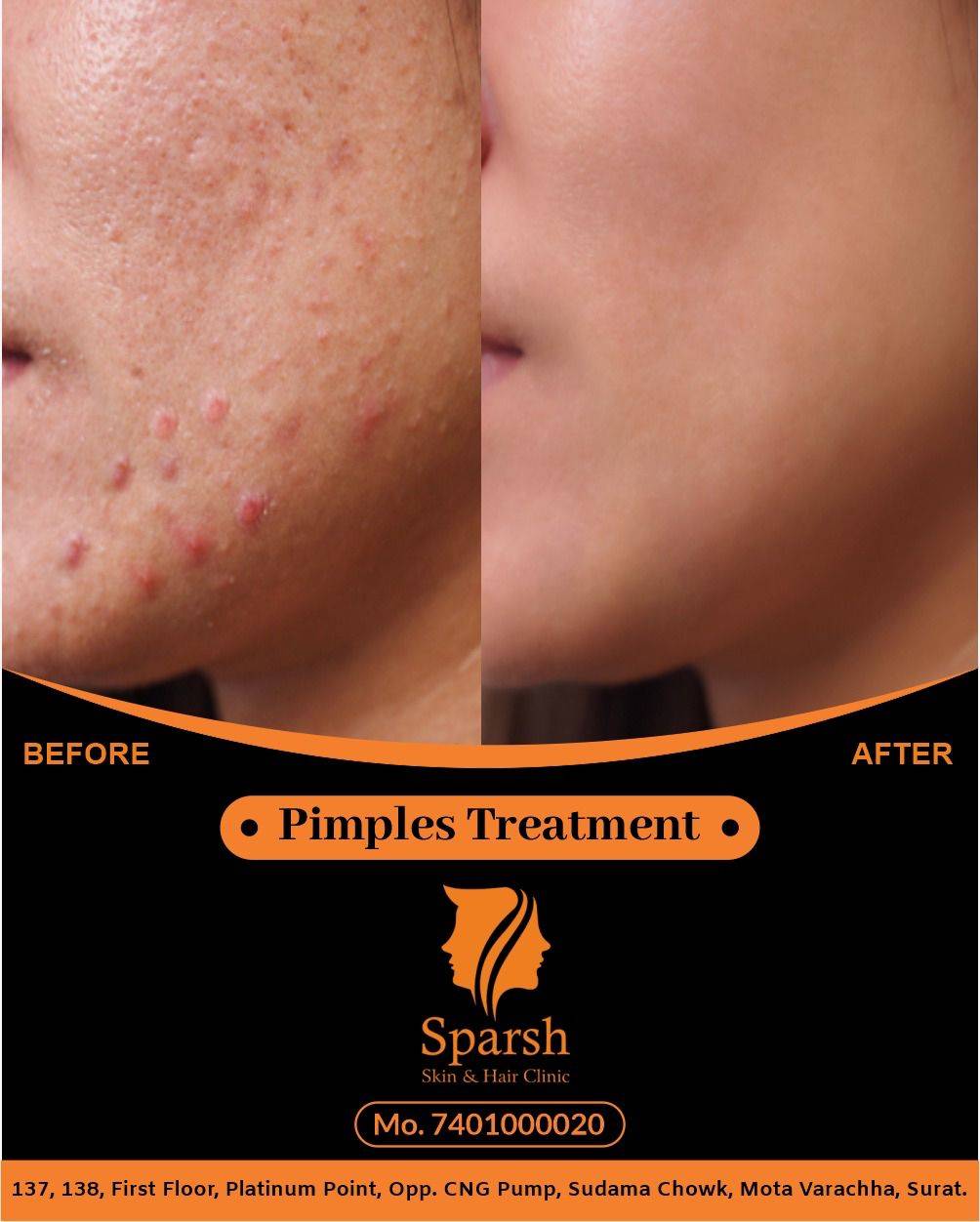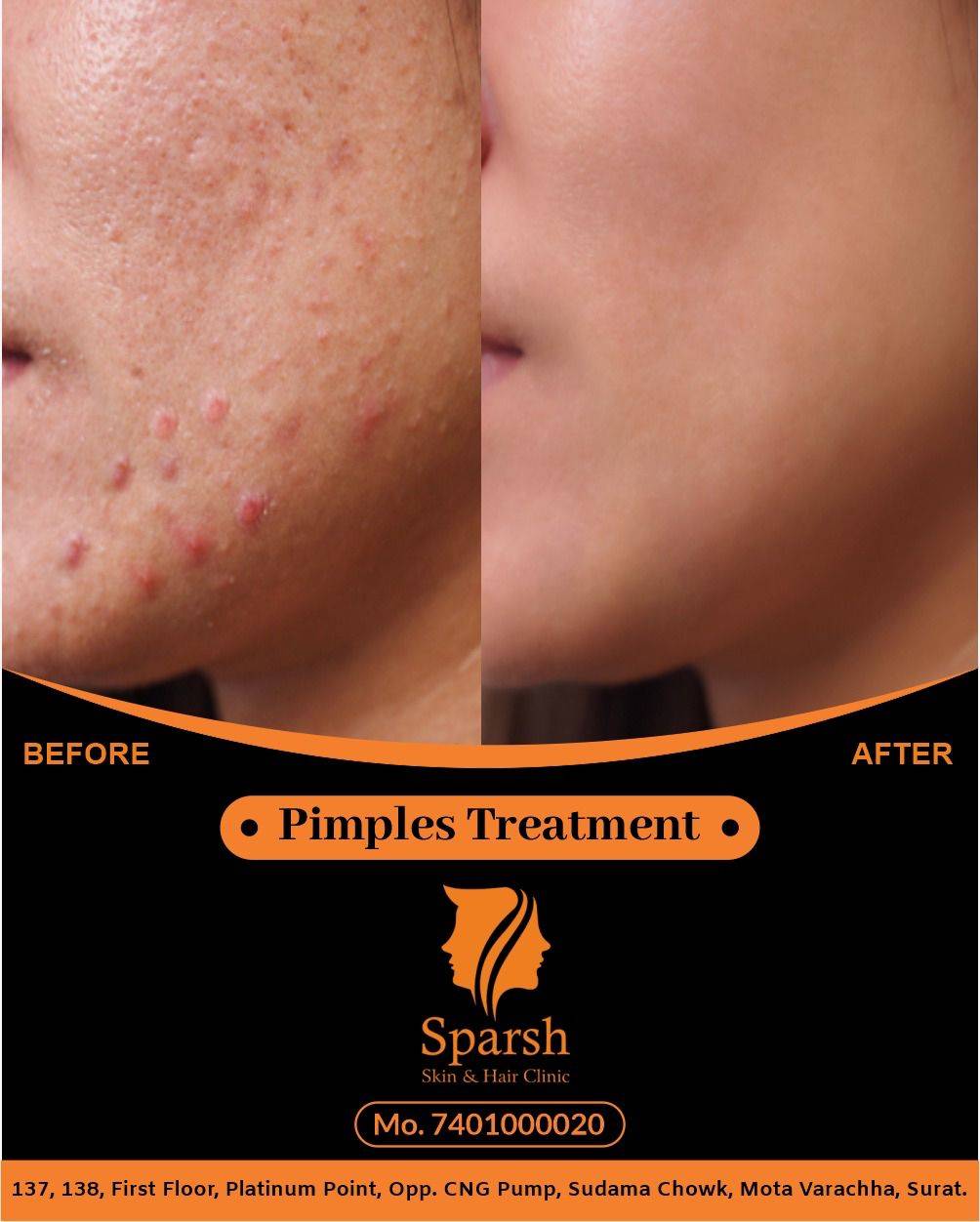 Before
After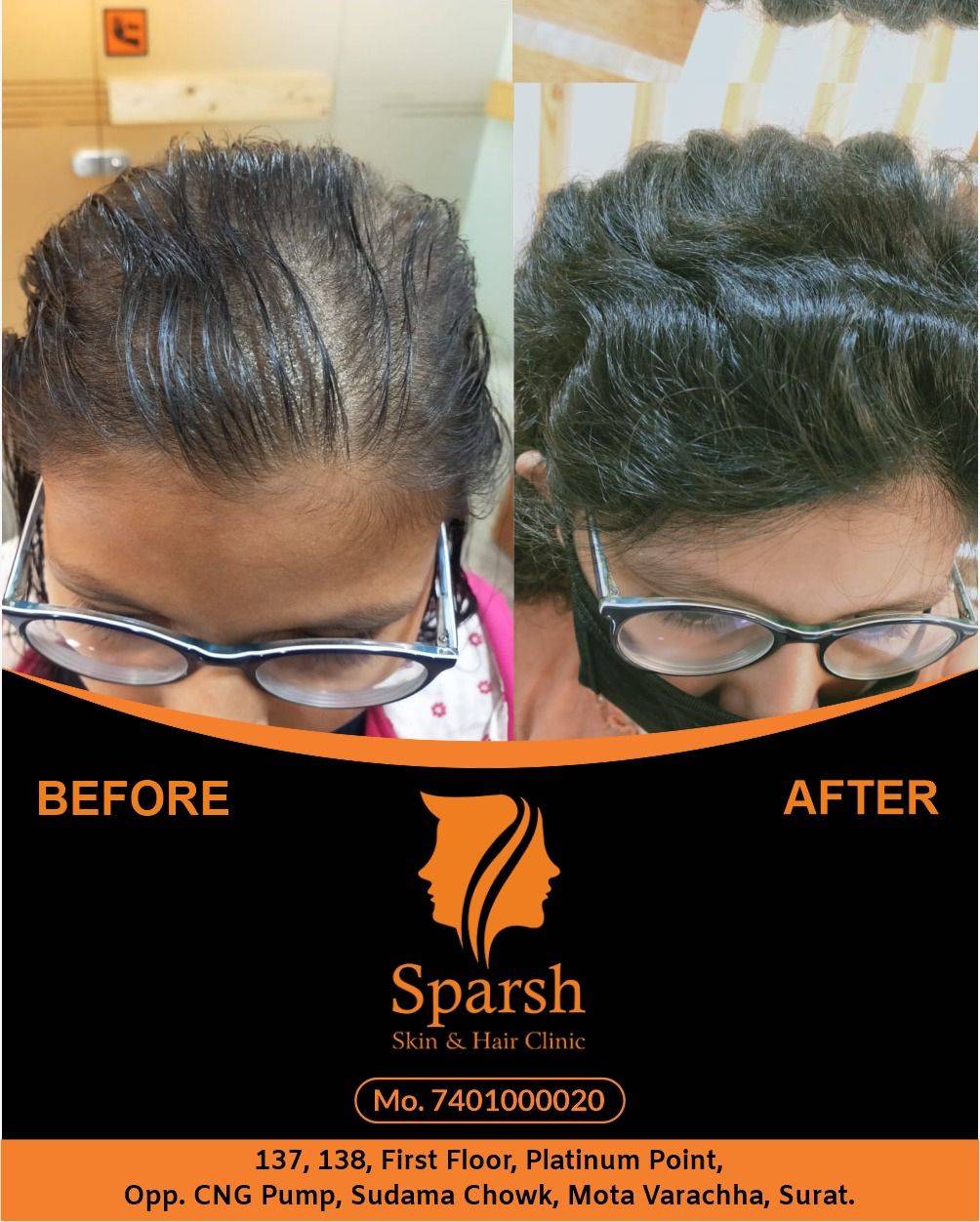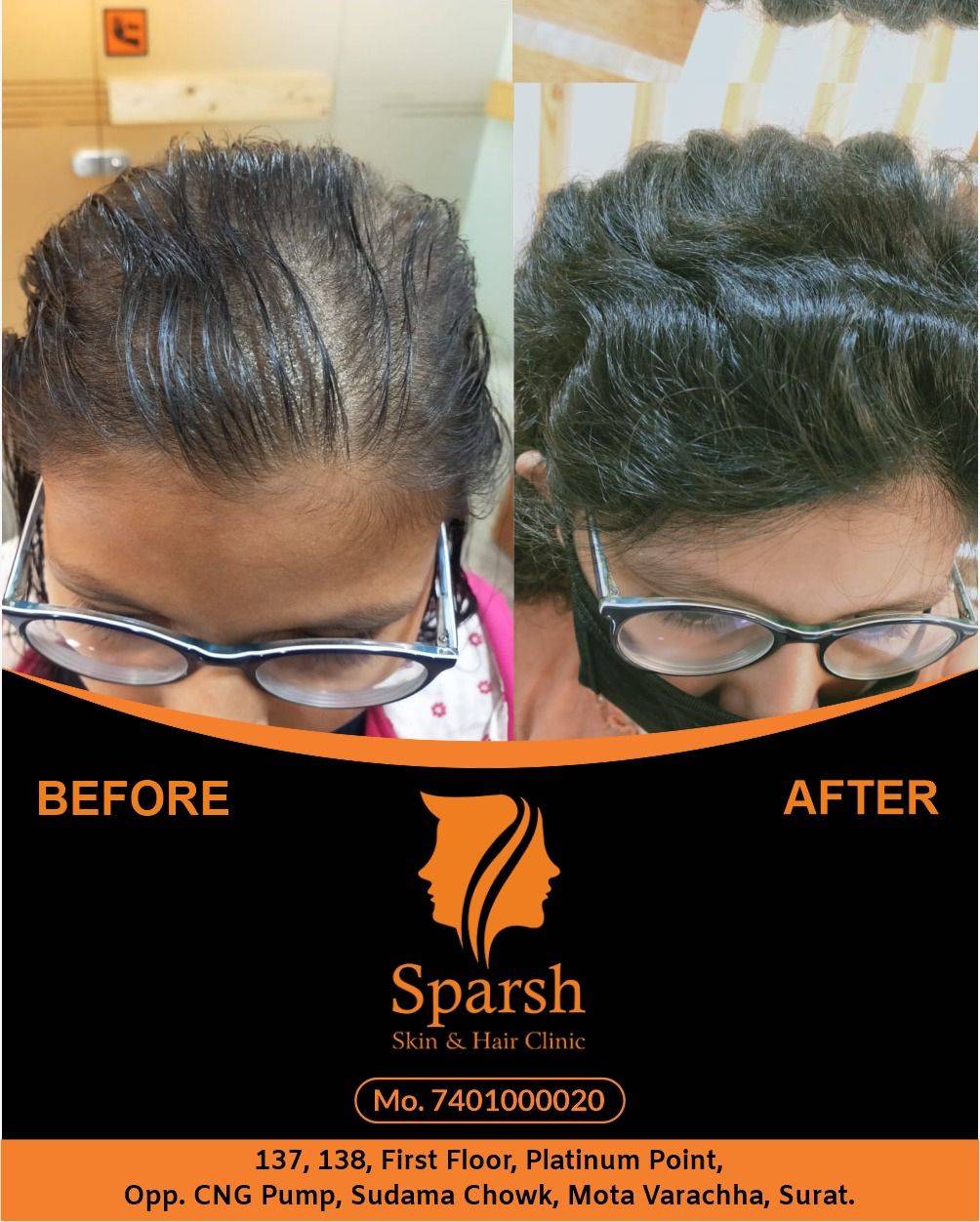 Before
After
Sparsh Skin & Hair Clinic offer the most advanced and comprehensive skin and Hair care solutions to maximize the look and feel of your skin and hair.

+91 8000085989 (for appointment )
+91 7401000020 (for inquiry )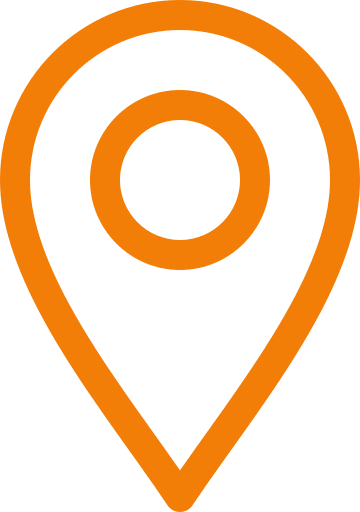 Shop no.137 ,138 ,139 first floor , Platinum point ,opp. to CNG pump, near sudama chowk, Mota Varachha, Surat.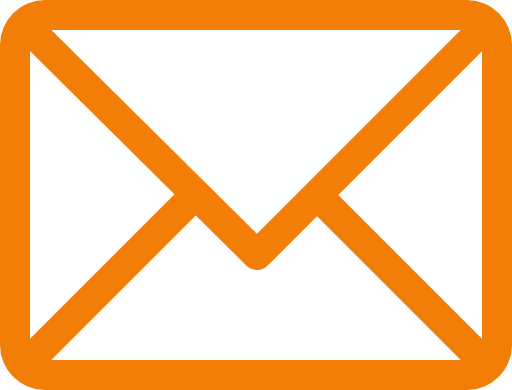 bhargav.lathiya2010@gmai.com
drhirallathiya@gmail.com