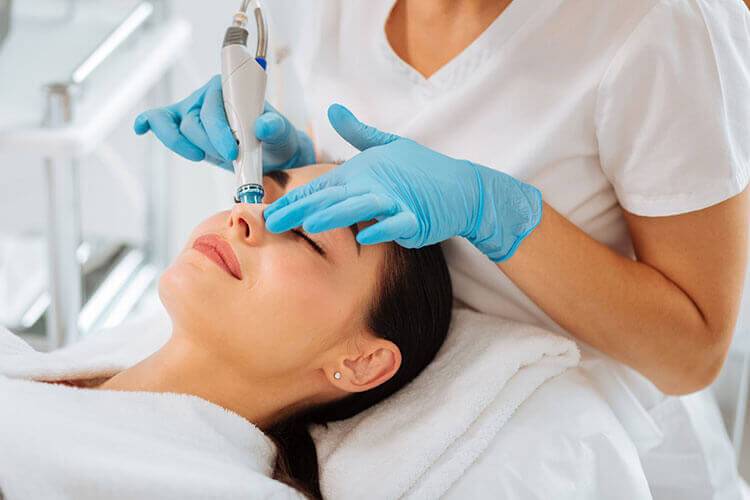 Many people face the nail problems especially toenail one. The nail trouble causes the person to suffer from pain, redness along with the…
nail surgery
Nail treatment and surgical options must be individualized...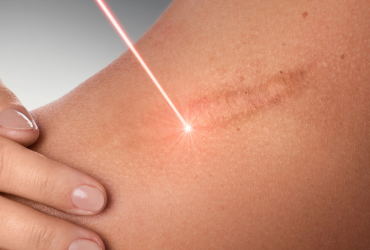 Scar revision
Scar revision is surgery to improve or reduce...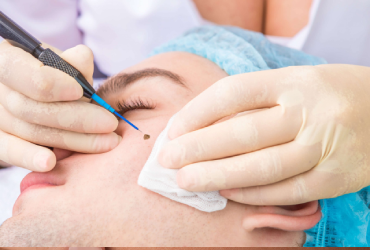 Mole removal
Most moles don't need
treatment...
skin tag removal
Skin tags are soft, noncancerous growths that usually ...
Cons removal
Like shaving, threading removes hair only from the surface...
warts removal
Warts have plagued humans for thousands of years...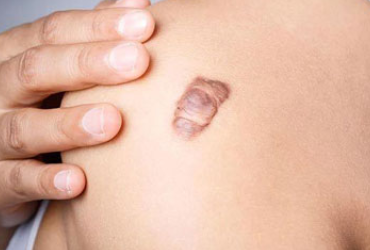 keloid treatment
If a keloid looks like a worrisome skin growth, a dermatologist...
Before
After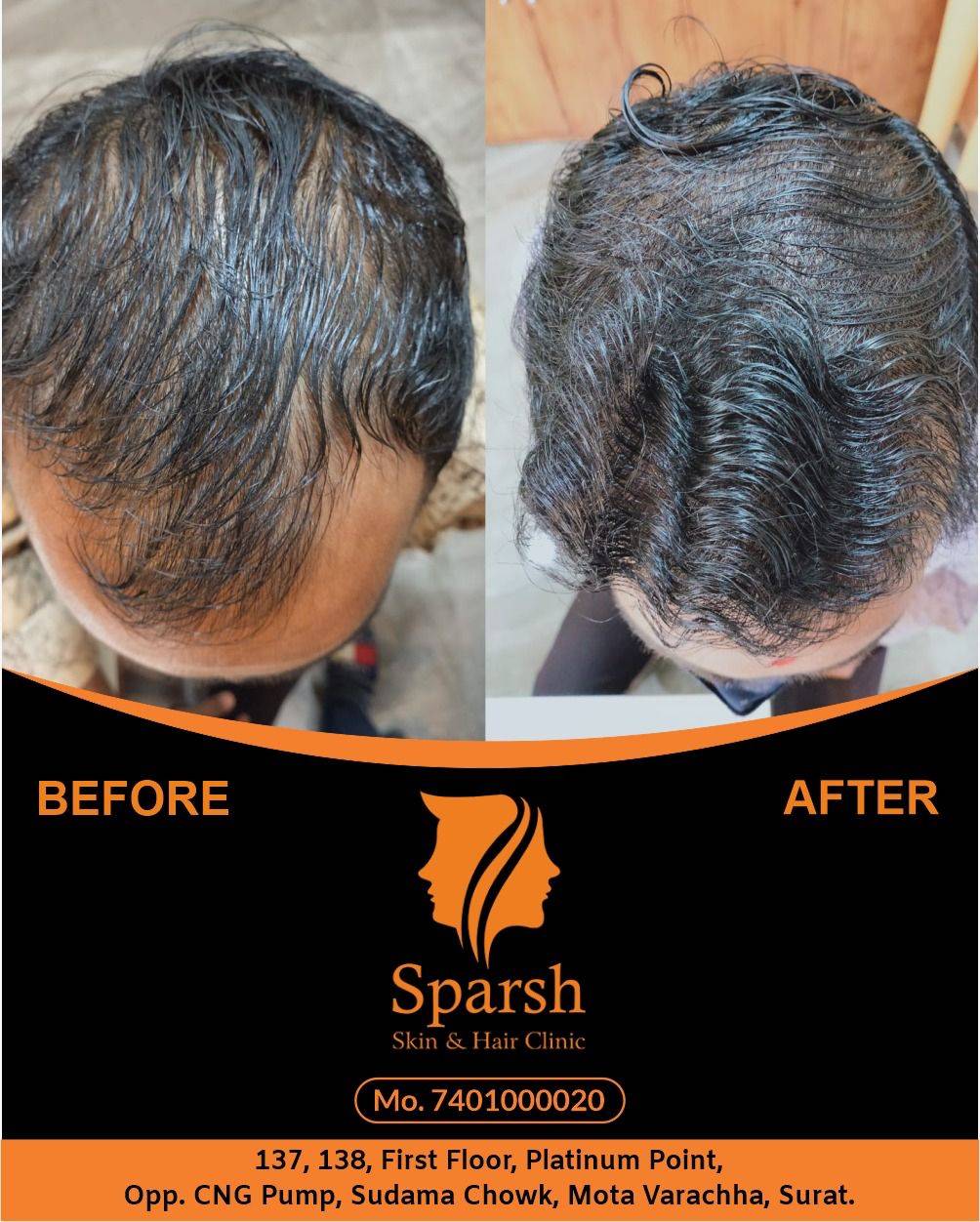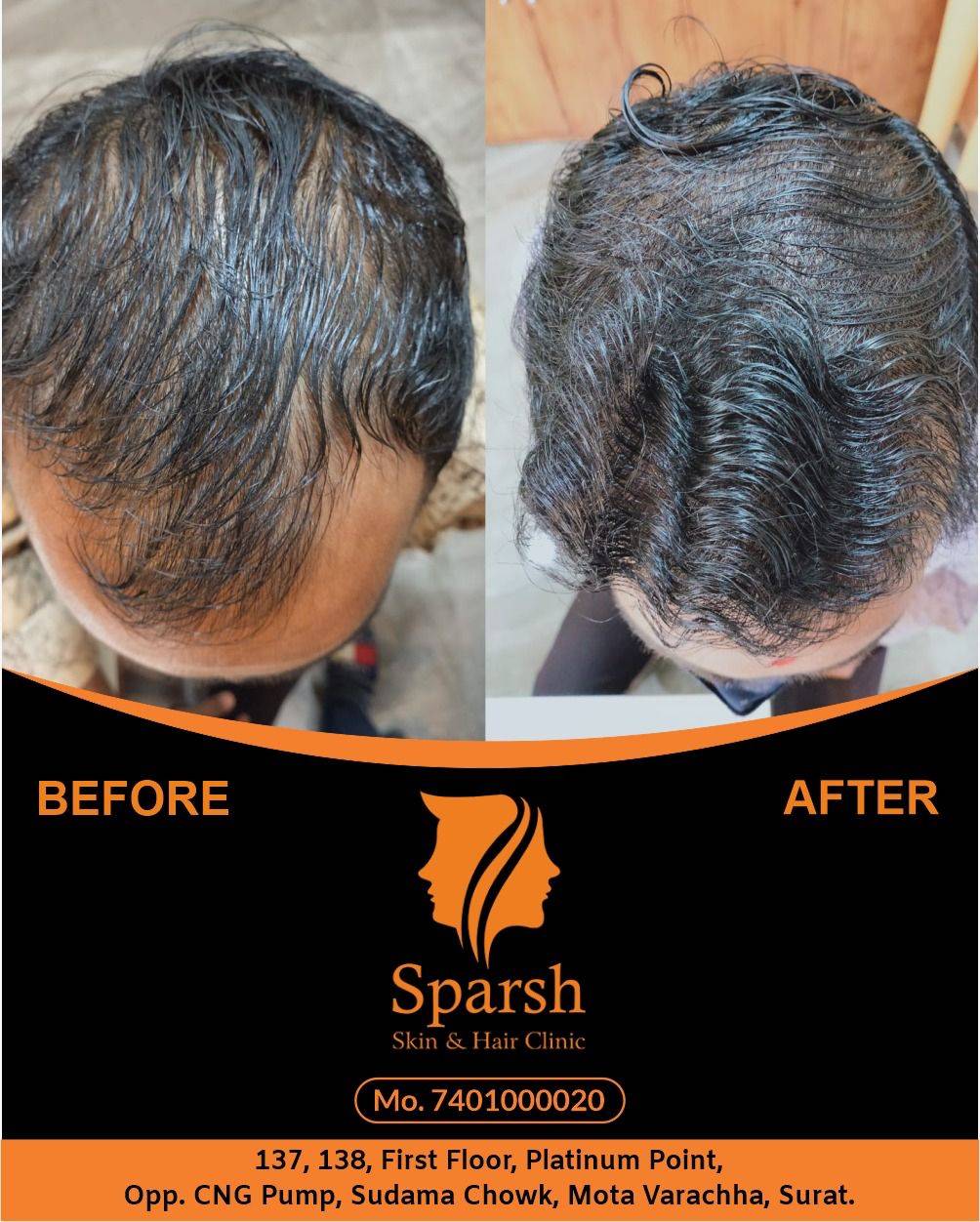 Before
After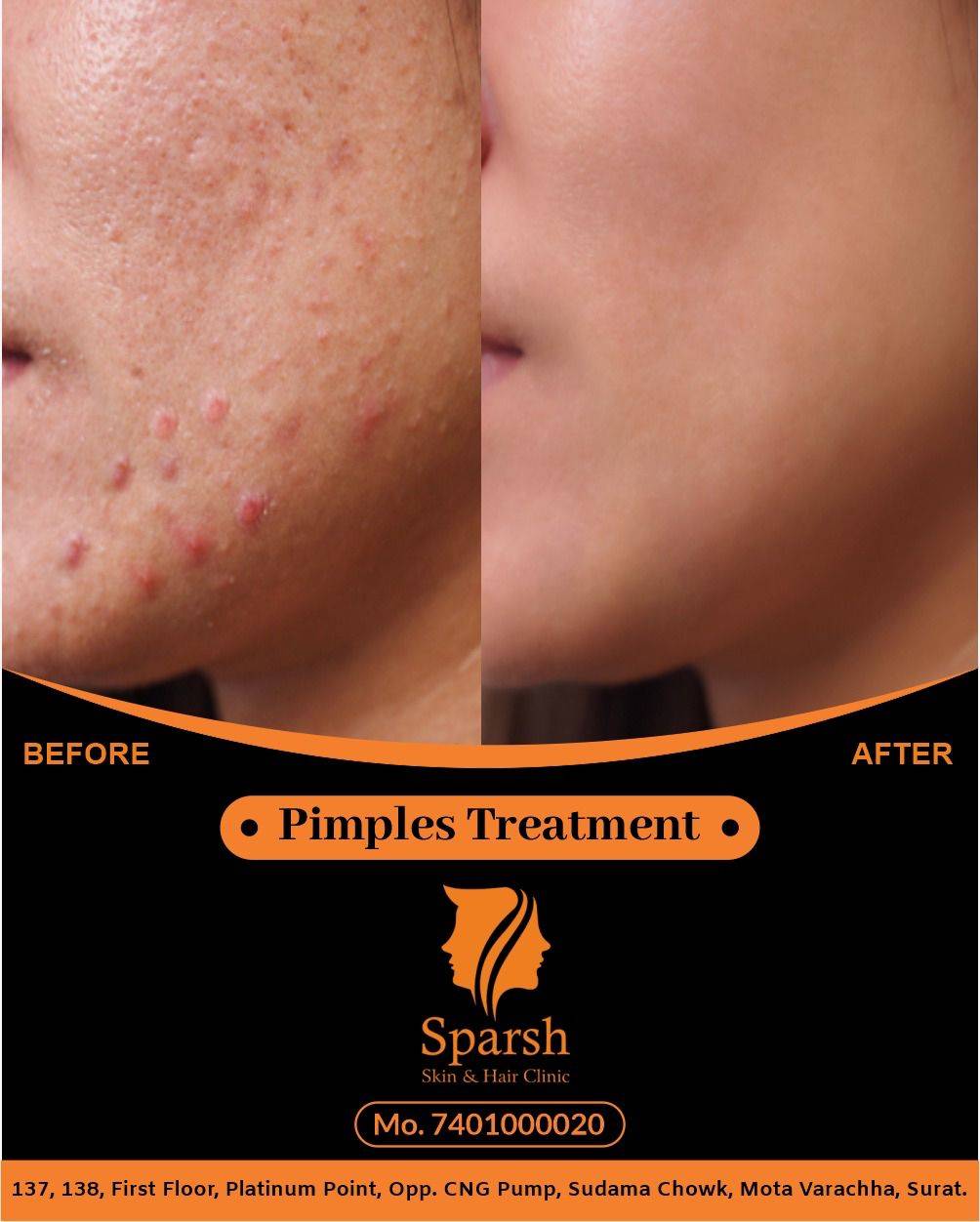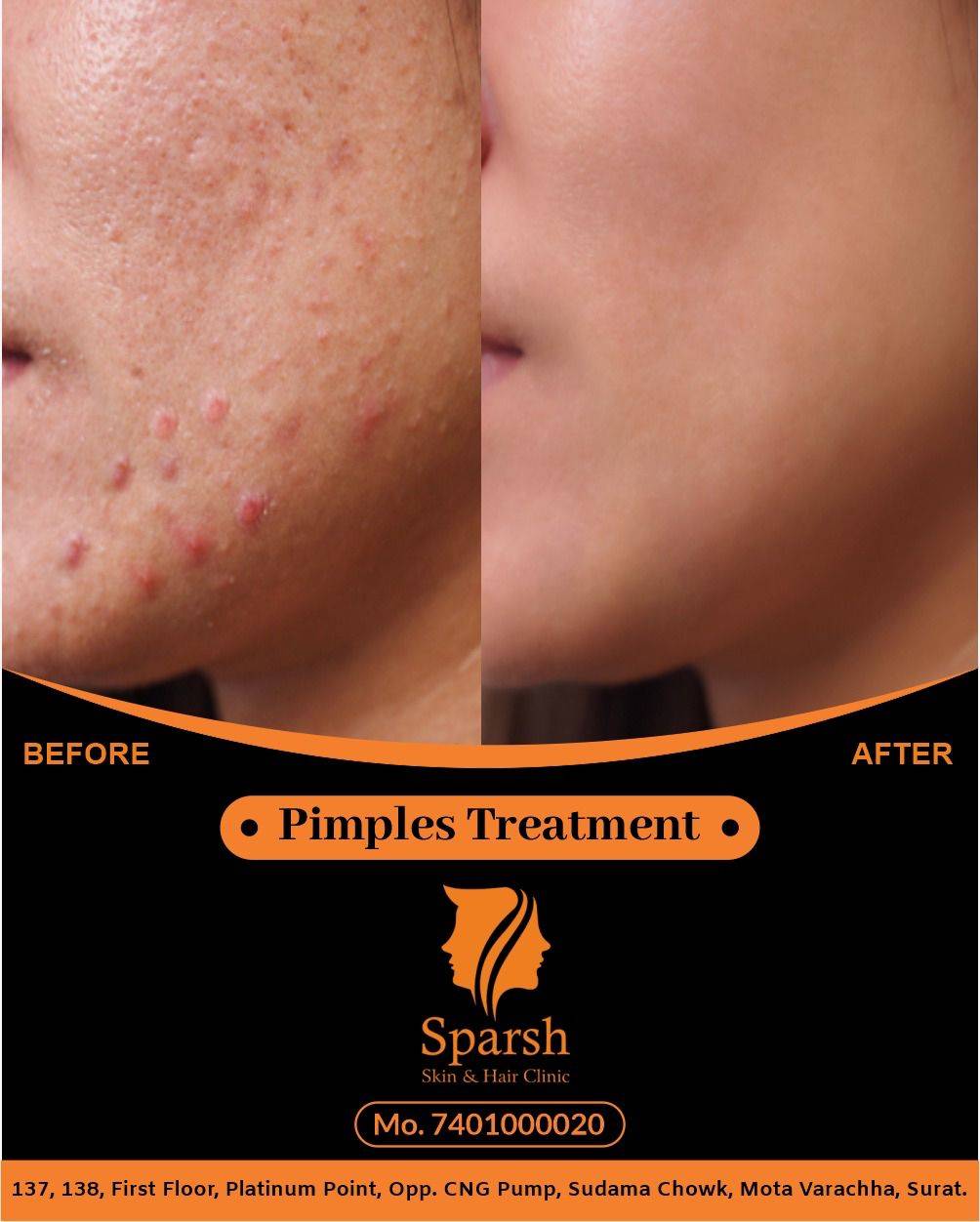 Before
After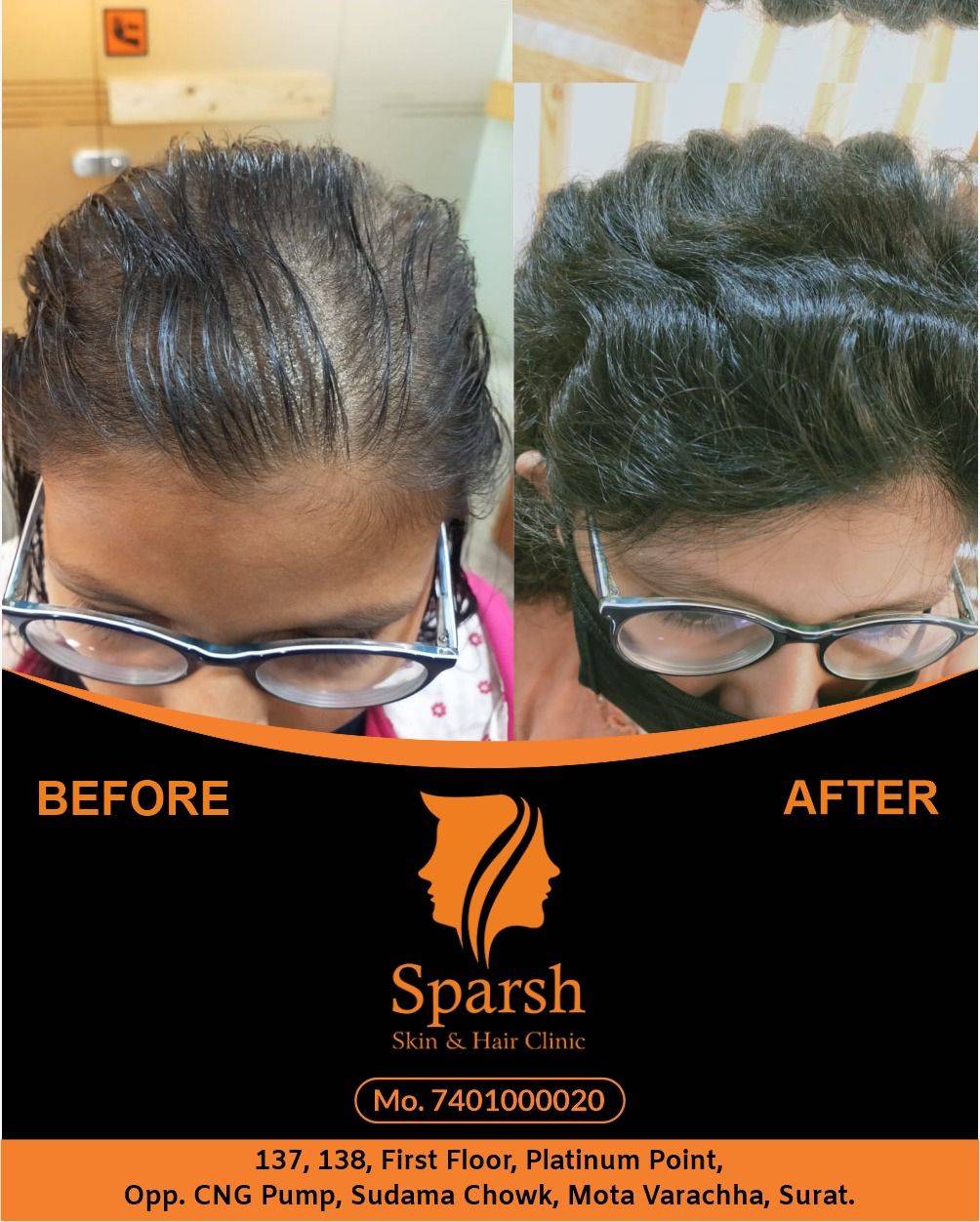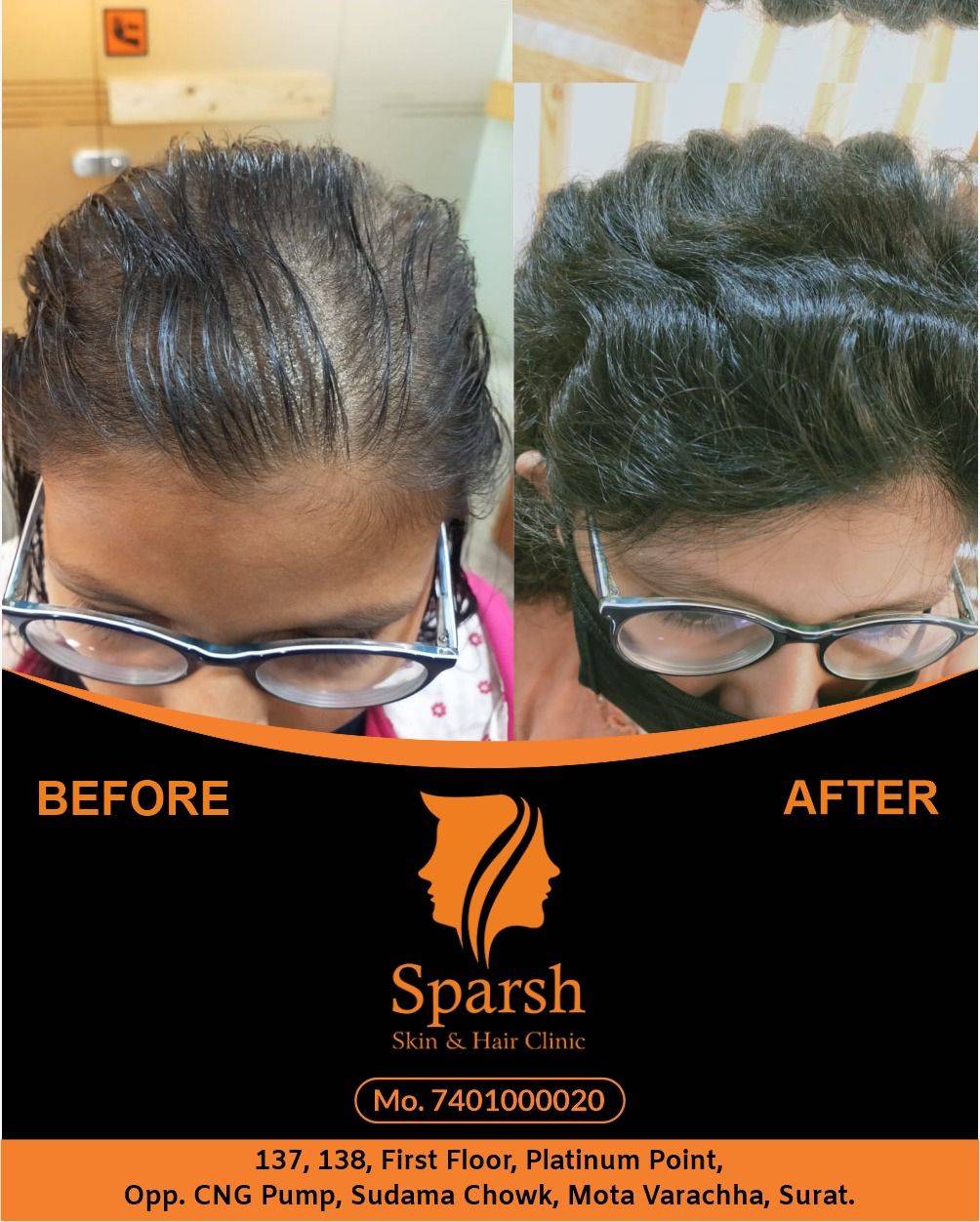 Before
After
Sparsh Skin & Hair Clinic offer the most advanced and comprehensive skin and Hair care solutions to maximize the look and feel of your skin and hair.

+91 8000085989 (for appointment )
+91 7401000020 (for inquiry )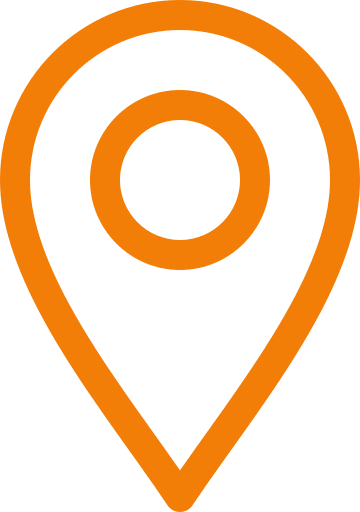 Shop no.137 ,138 ,139 first floor , Platinum point ,opp. to CNG pump, near sudama chowk, Mota Varachha, Surat.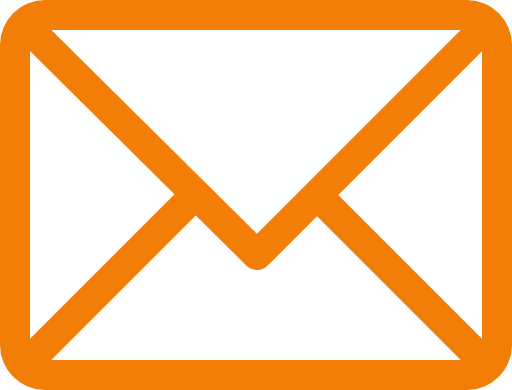 bhargav.lathiya2010@gmai.com
drhirallathiya@gmail.com