Best service fully satisfied
Krishna Patel

Best clinic for skin Sparsh clinic
Vishal gangani

Skin whitening superb👍👍
Prutha Mangukiya

Thank You Sir For 💯 % result
Vaghanii


100% Result and best treatment ever
Vijay mor


Good result in Laser hair removal treatment
Mohit Rajput

Perfect results
Happy happy satisfaction
Ashok Dholakiya


I go for Under arms laser hair removal
Darshan Chandel


Treatment is very good ,staff behave is to good .
Mansi Mali

Excellent result and good behavior
Nayan Dhola

Nice and good work , exilant work
Alpesh Poptani


Nice treatment Sir
Dilipsing Girase


Best clinic in face and hair treatment.. 👍
Amit Gohil

Very good Dr. And best clinic in surat
Rahul Patel


100% result & most impressive work…with services…..
Tinu Kheni

Nice dr. And Hospital
Ravi Hadiya

Good and satisfactory result
Paresh Suvagiya


100% result…. Nice work
Ramila Vaghasiya

I am very satisfied that I visited sparsh skin last month… And happy that I got results…thanks sir
Semish Patel

One of the best place for skin and hair.
Nice experience of hair removal with technology
Brijesh Jivani

Very happy with the consultation and service. I met Dr hiral lathiya for my acne.
Read More
Dhruvi Moradiya

As a doctor, I was provided really amazing services from the Sparsh Skin and Hair Clinic.
Read More
Sarasvati


I am sahista…. I visited sparsh clinic first time for microneedling with prp treatment….
Read More
Sahista Hatia


best quality of work with best doctor and staff.
Palak Khichadiya

Exellent Result of Lasser treat …Thanks to Doctor and all staff members very polite👌👌
Dishu Patel

Good Treatment
Best adviser for skin
Shraddha Dhameliya

Very good treatment & get very good result 👍🏻
Prem Maheta


Prp treatment is excellent with comfortable treatment….
Vatsal Chamoli

Now Its fill better then below . .
Riya Raj

Very good doctor and Staff
Shankar Singh Rajput

Exellent Result of Lasser treat …Thanks to Doctor and all staff members very polite👌👌
Dishu Patel


I really like your work
Daxa Diyora

good results in laser hair removal…..
Kakadiya Dipu

Good for us your valuable support and your Services
Narola Manish

100% result in my face pigmentation remove.
jagruti Solanki


Awesome Tritment
Sanjay Vaghasiya


best treatment
Brijesh Kotadiya

Nice tritment
Netra Vekariya


Economic with good treatment
Limka

Nice tritment
Gitaben Chovatiya

Nice work
Sweta Dudhat
Sparsh Skin & Hair Clinic offer the most advanced and comprehensive skin and Hair care solutions to maximize the look and feel of your skin and hair.

+91 8000085989 (for appointment )
+91 7401000020 (for inquiry )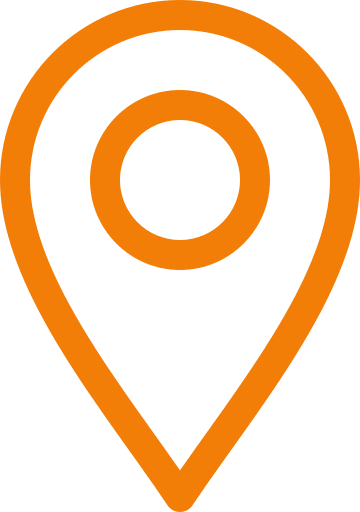 Shop no.137 ,138 ,139 first floor , Platinum point ,opp. to CNG pump, near sudama chowk, Mota Varachha, Surat.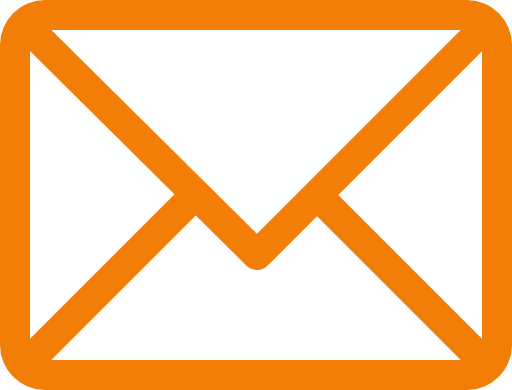 bhargav.lathiya2010@gmai.com
drhirallathiya@gmail.com