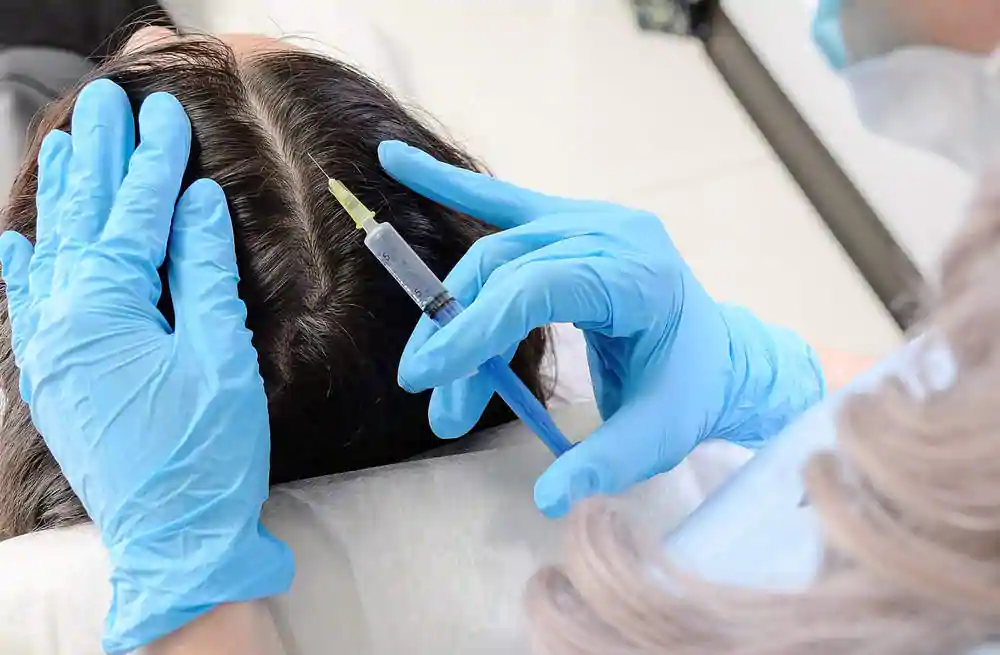 Lasers are useful for removing unwanted hair from the face, leg, chin, back, arm, underarm, bikini line, and other areas.
Alopecia
areata
Alopecia areata is a common autoimmune disorder...
female hair
regrowth
Many women with hair loss suffer in silence, altering...
male hair
regrowth
Male pattern baldness, also known as androgenetic...
Micro blading for eyebrows
Microblading is a cosmetic tattooing procedure ...
Mizo
therapy
Mesotherapy, commonly known as "biorejuvenation"...
prp treatment for
hair growth
PRP therapy is a three-step process...
micro
needling
Microneedling is a cosmetic procedure. It involves pricking...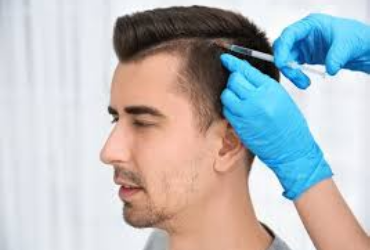 Hair
transplant
For many people, a hair transplant can help bring back...
Before
After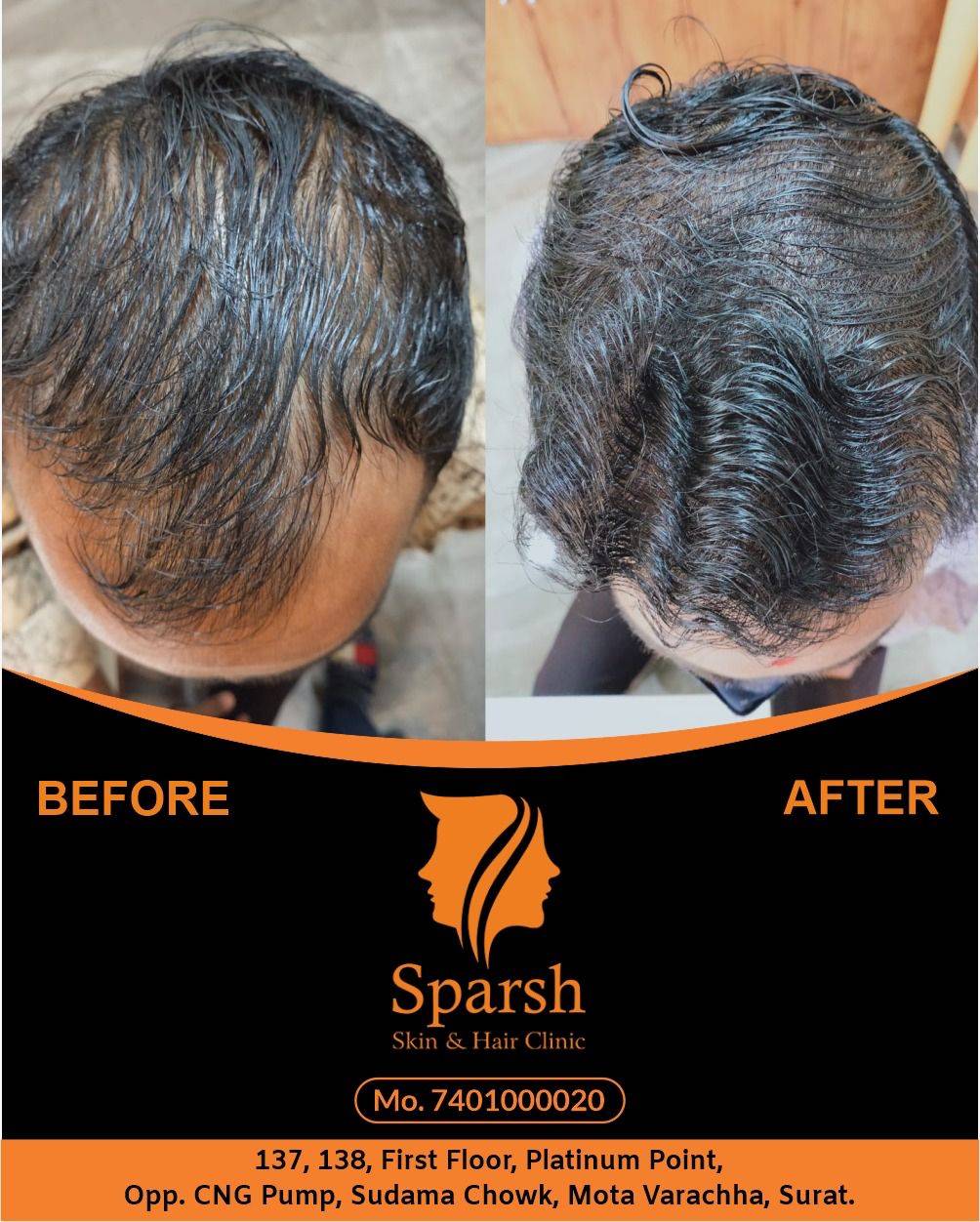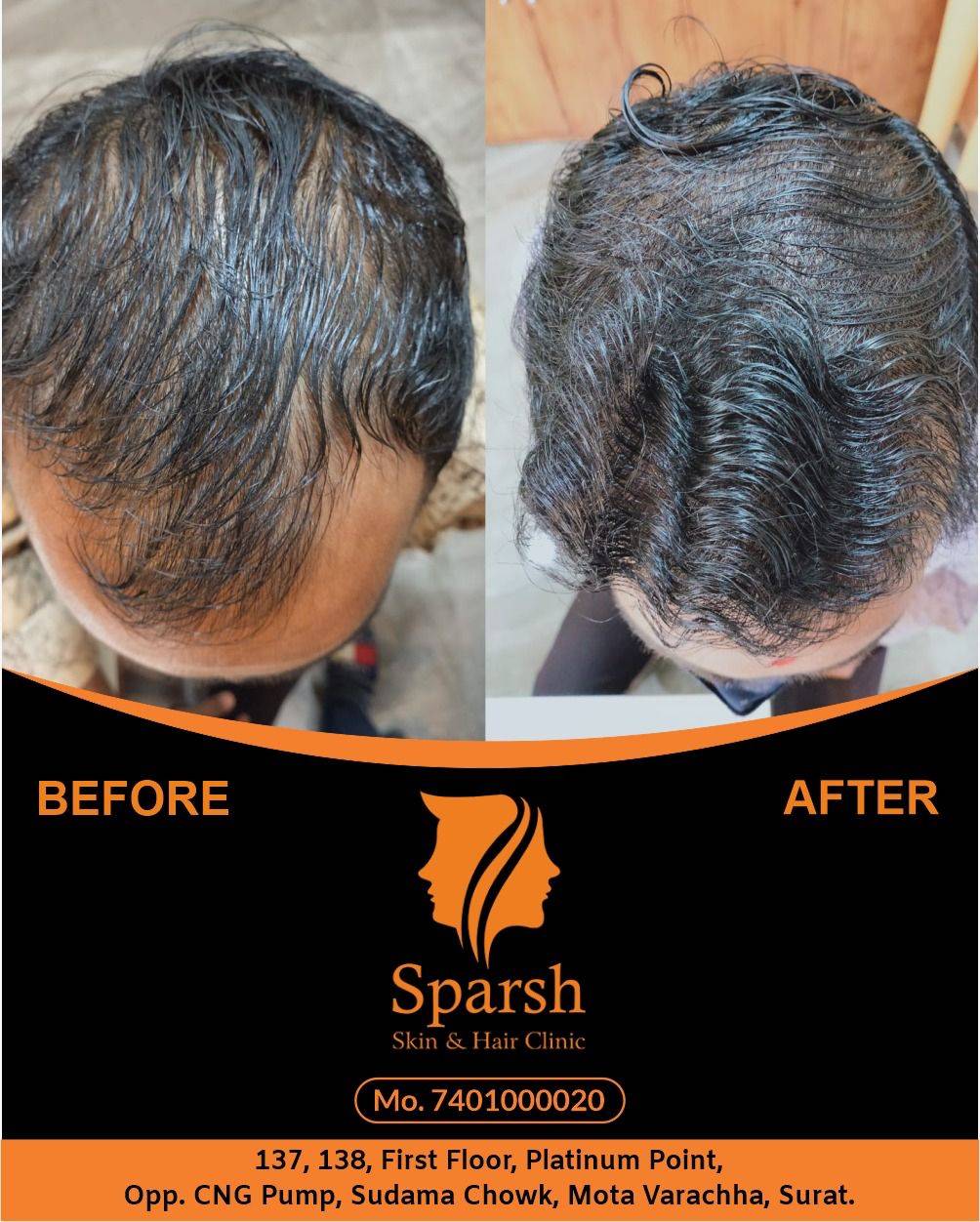 Before
After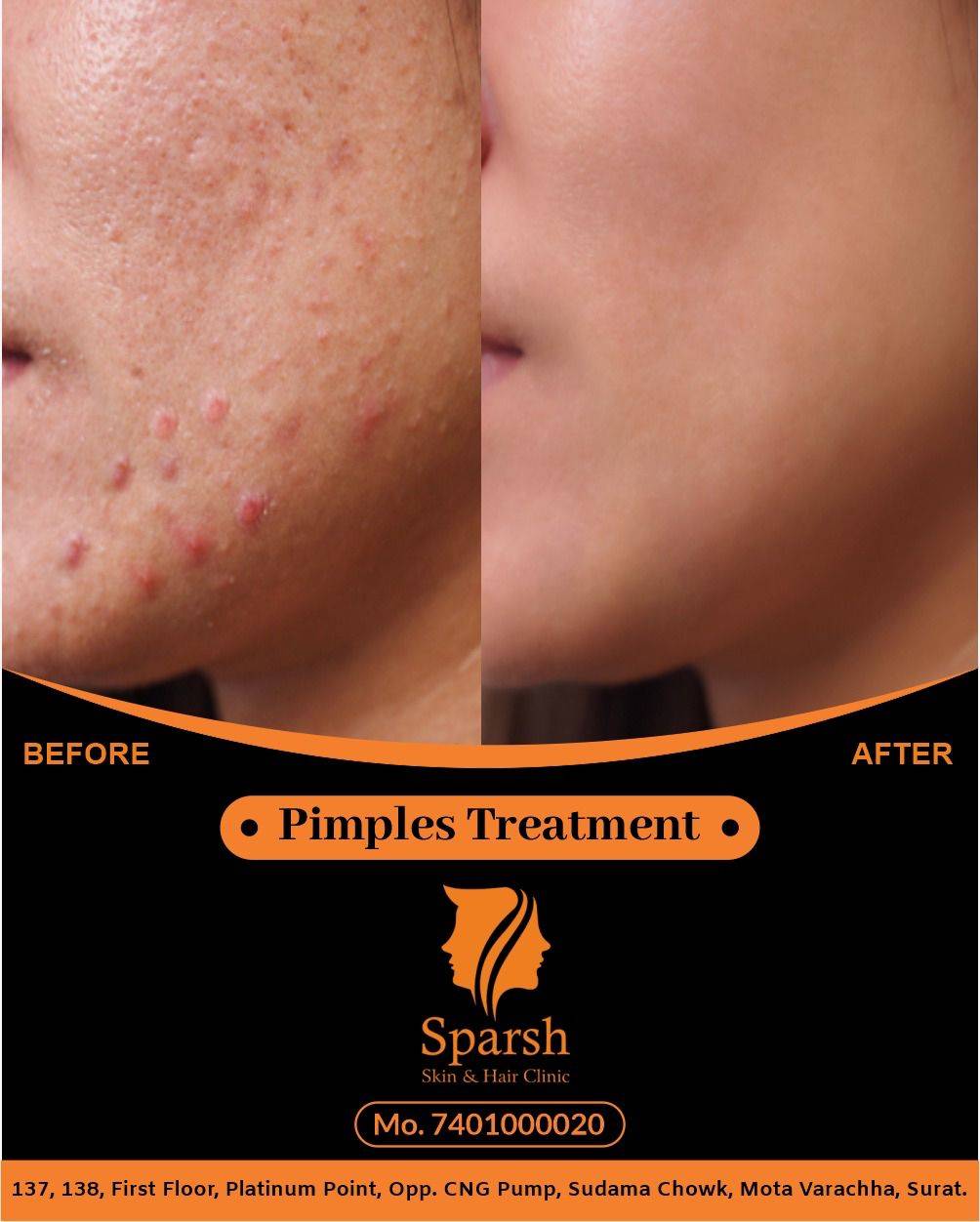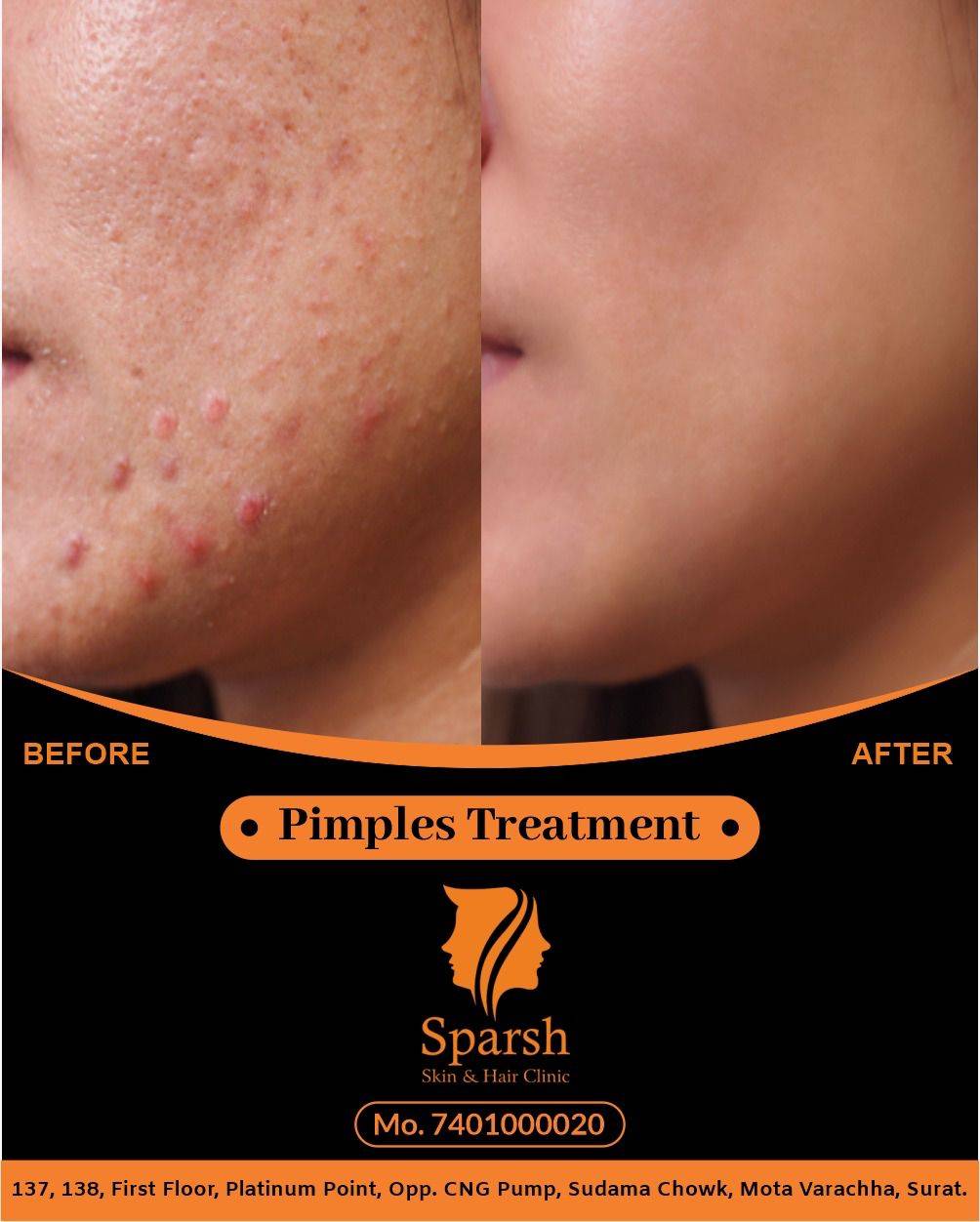 Before
After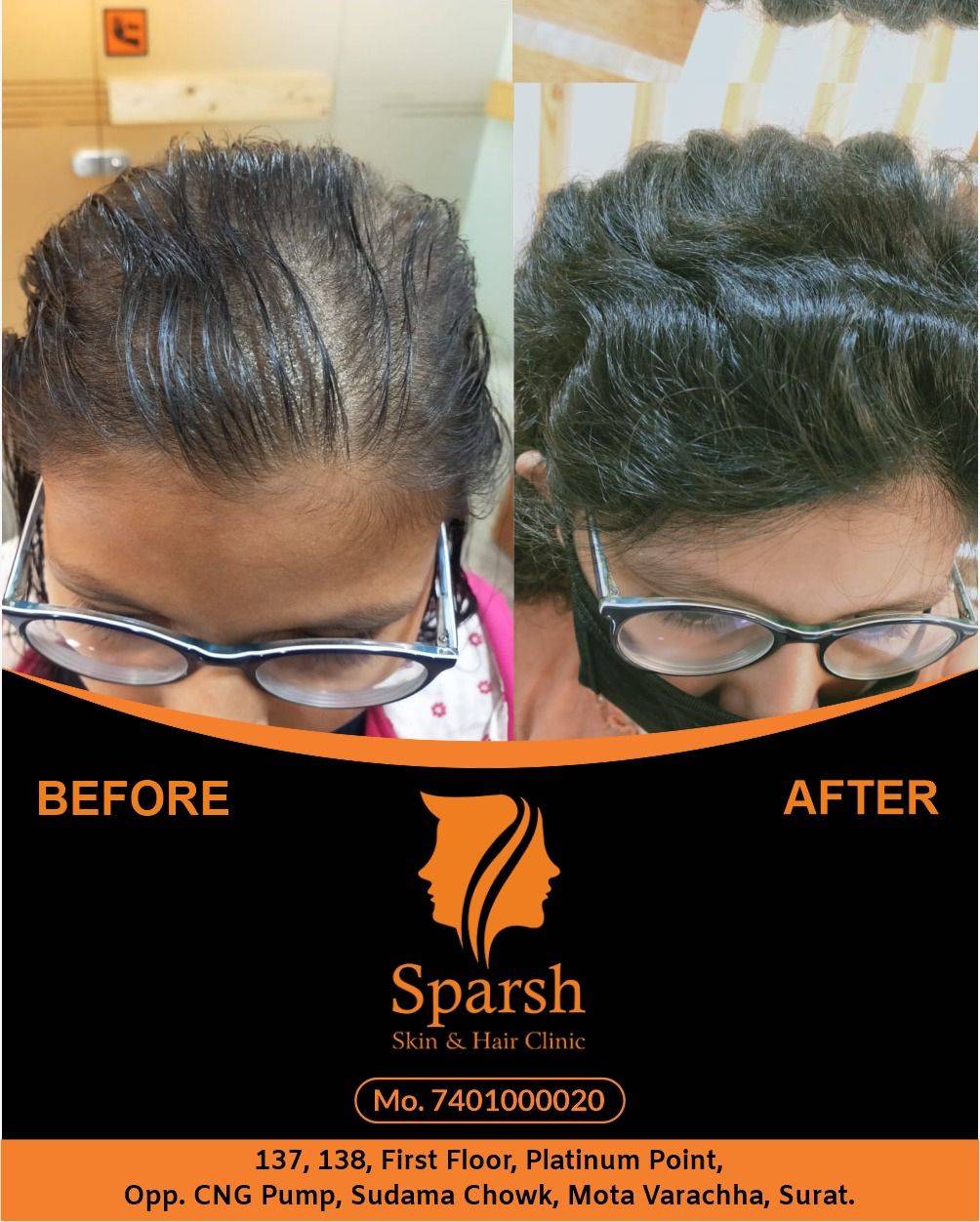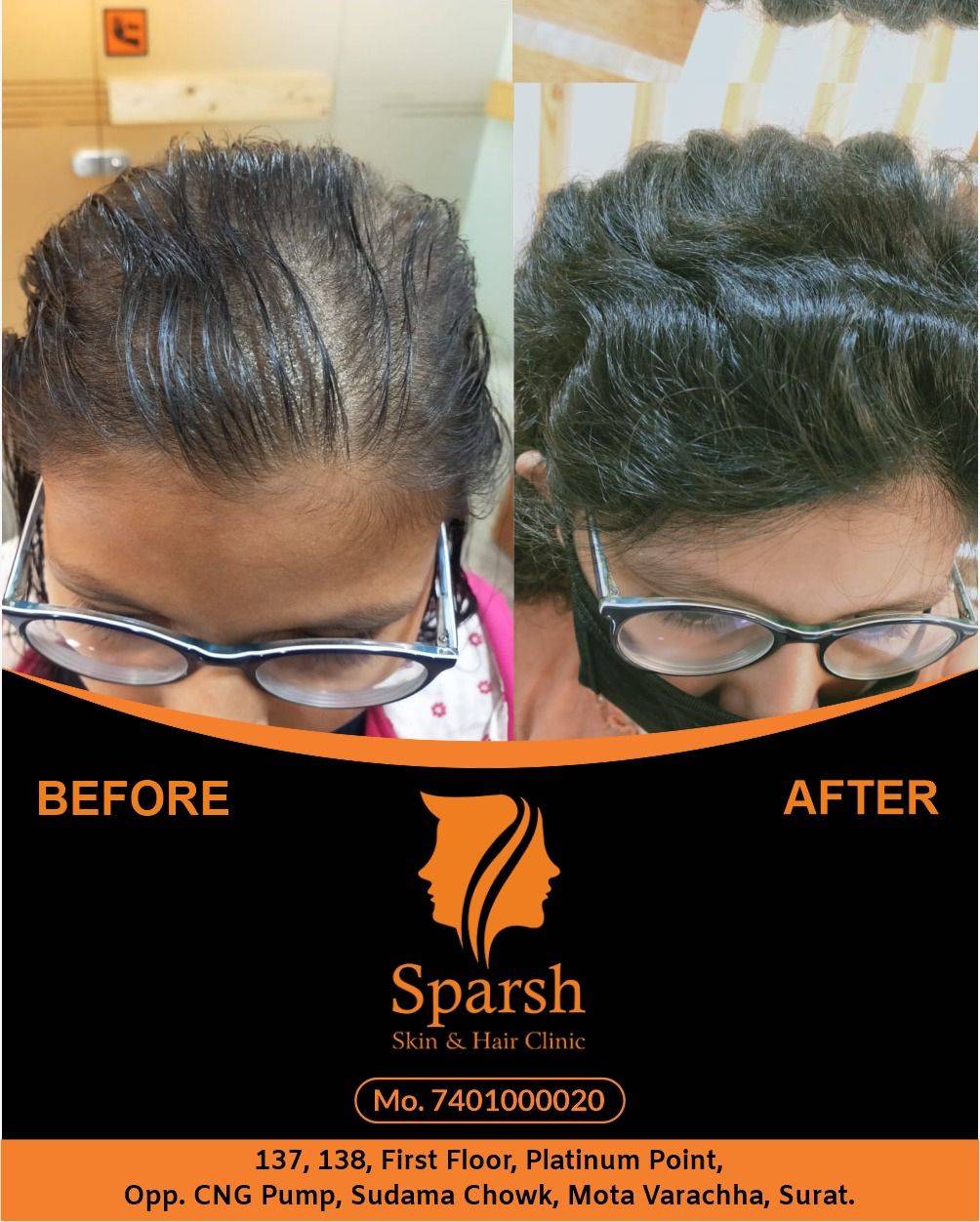 Before
After
Sparsh Skin & Hair Clinic offer the most advanced and comprehensive skin and Hair care solutions to maximize the look and feel of your skin and hair.

+91 8000085989 (for appointment )
+91 7401000020 (for inquiry )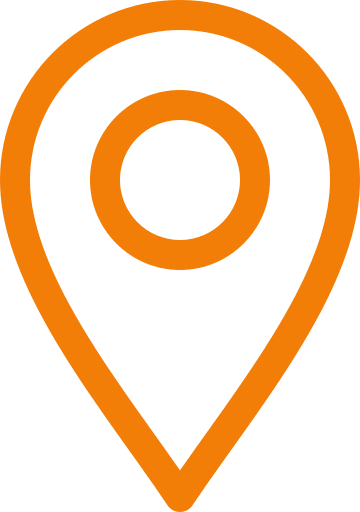 Shop no.137 ,138 ,139 first floor , Platinum point ,opp. to CNG pump, near sudama chowk, Mota Varachha, Surat.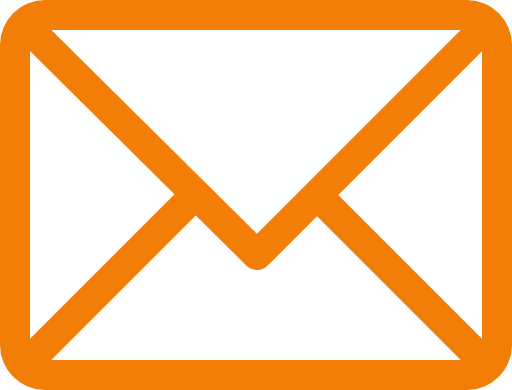 bhargav.lathiya2010@gmai.com
drhirallathiya@gmail.com