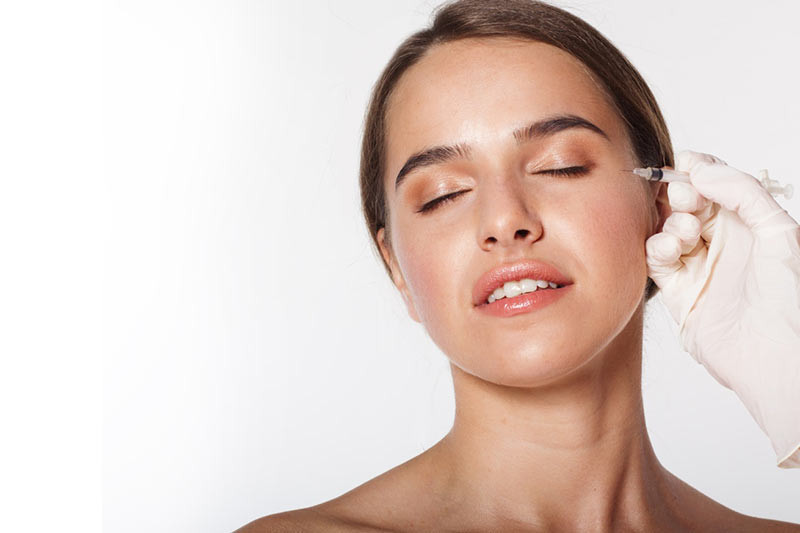 The first impression is the last impression", this well said quote signifies that skin reflects the behaviour and persona of an individual.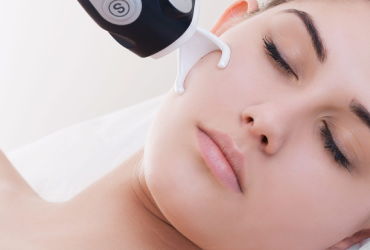 Co2 anti-ageing treatment
According to many doctors, CO2 fractional laser...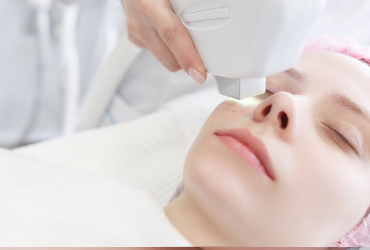 Fractional Shower treatment
Fractional laser treatment is a non-invasive treatment...
MNRF for skin Tightening
MNRF gradually improves the skin texture and firmness ...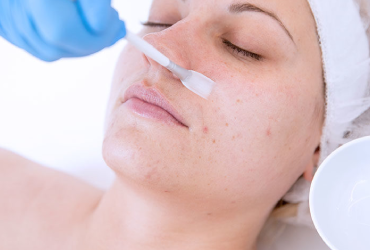 Chemical
peeling
Chemical peels are a type of procedure during...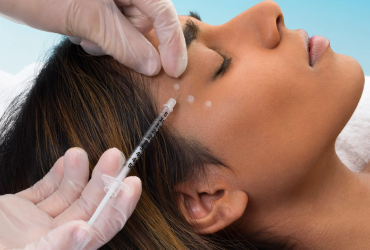 Botox
Botox injections are noted primarily for the ability...
Fillers
Fillers, also known as injectable implants...
PRP anti-wrinkle
PRP is a facial rejuvenation treatment...
Before
After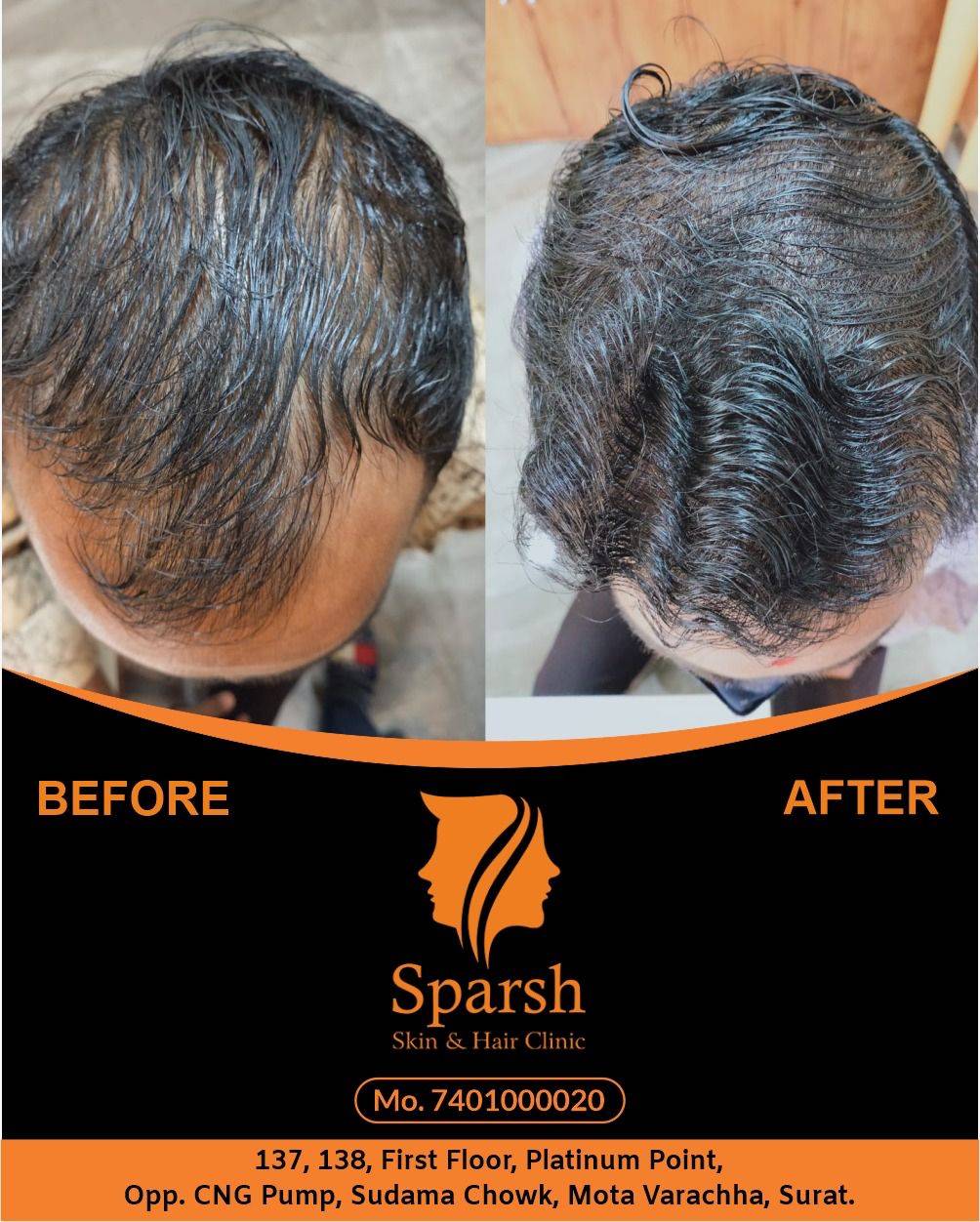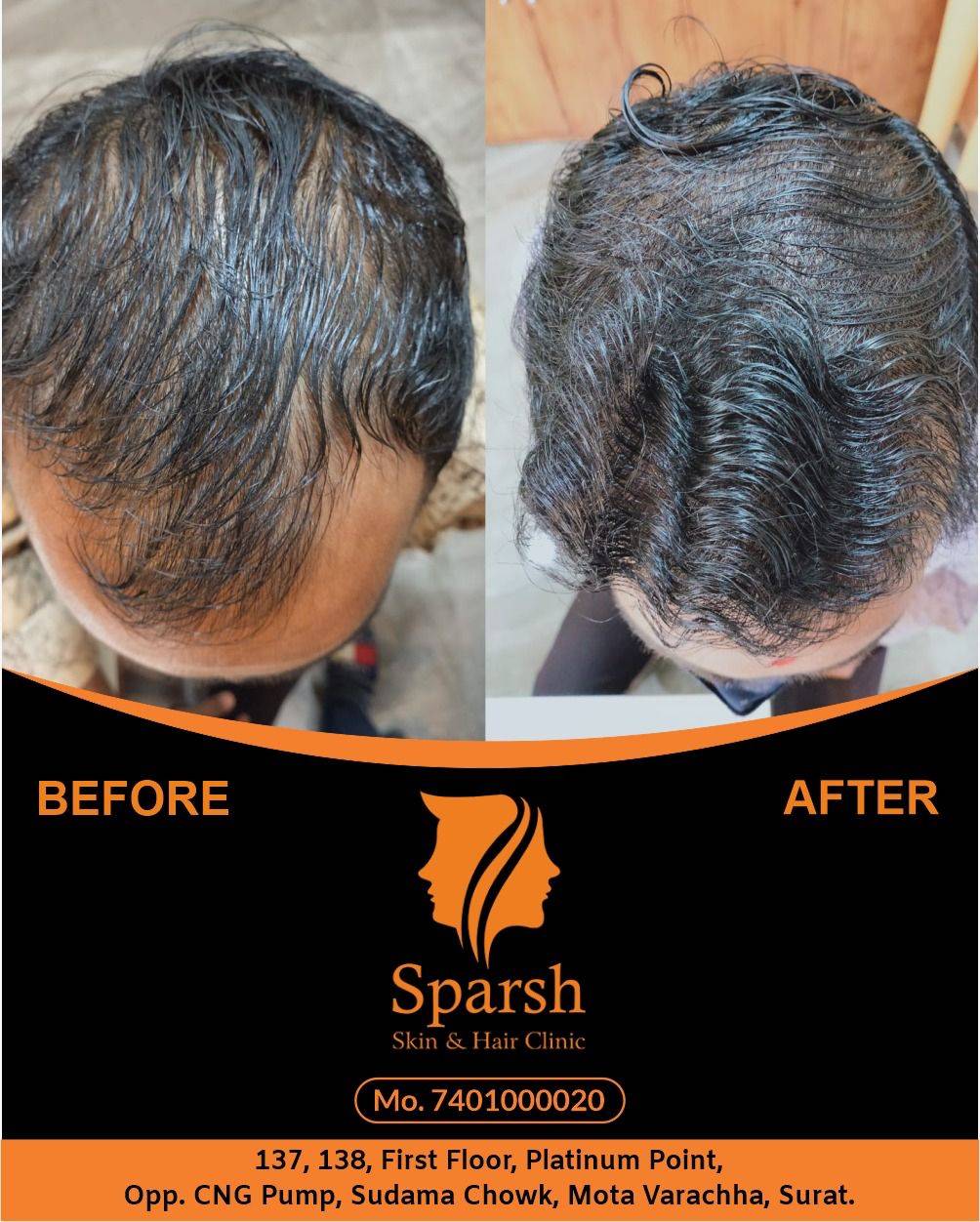 Before
After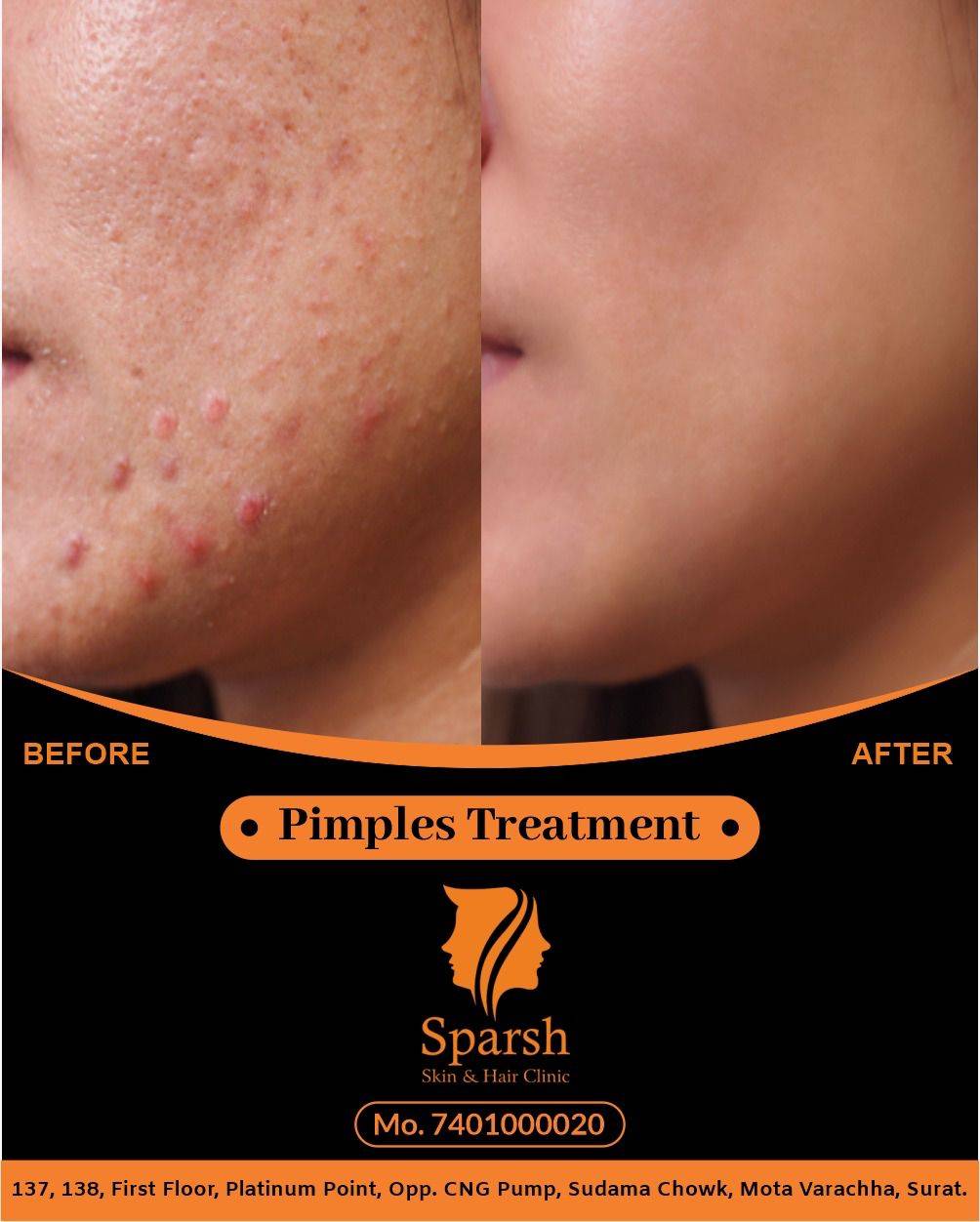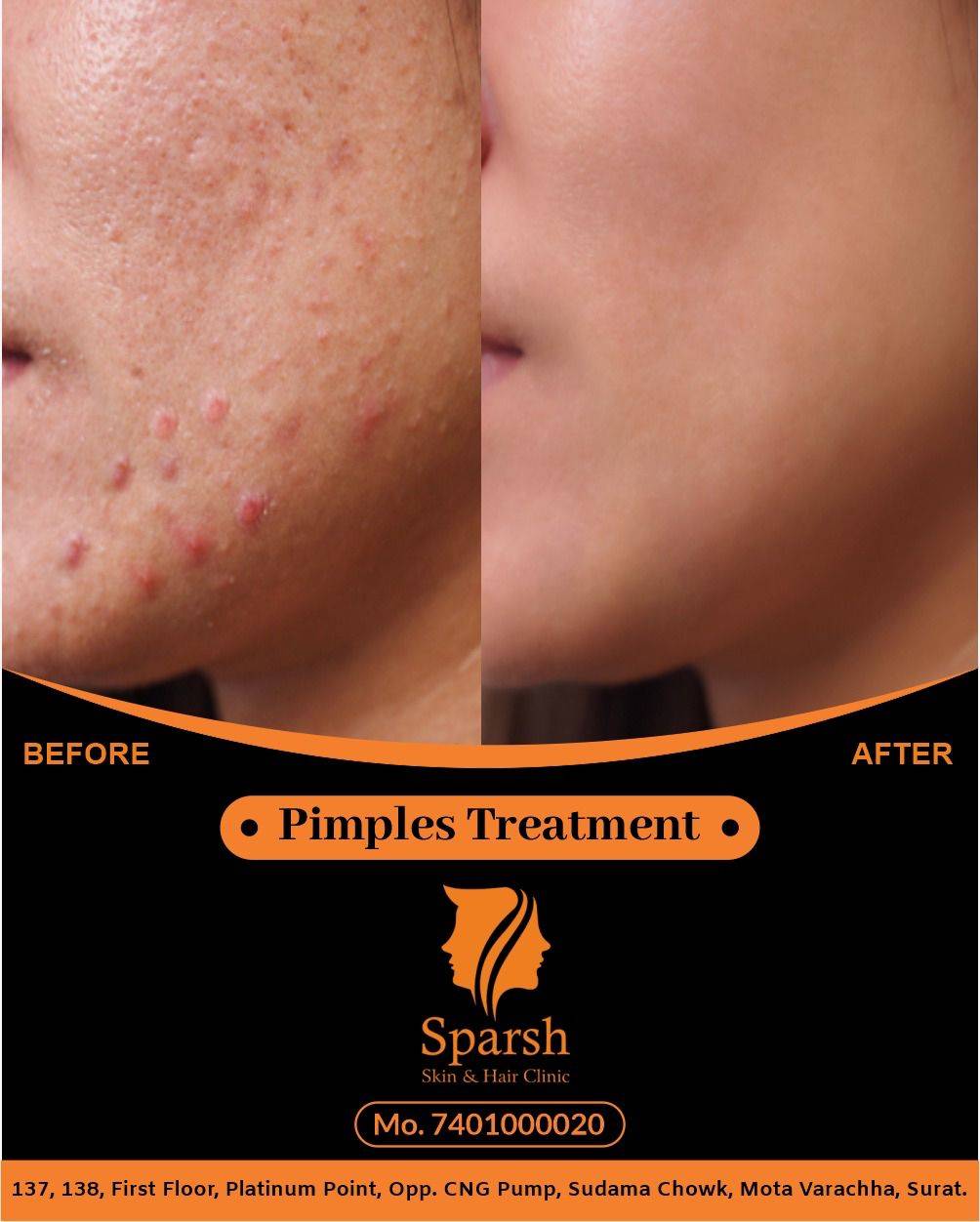 Before
After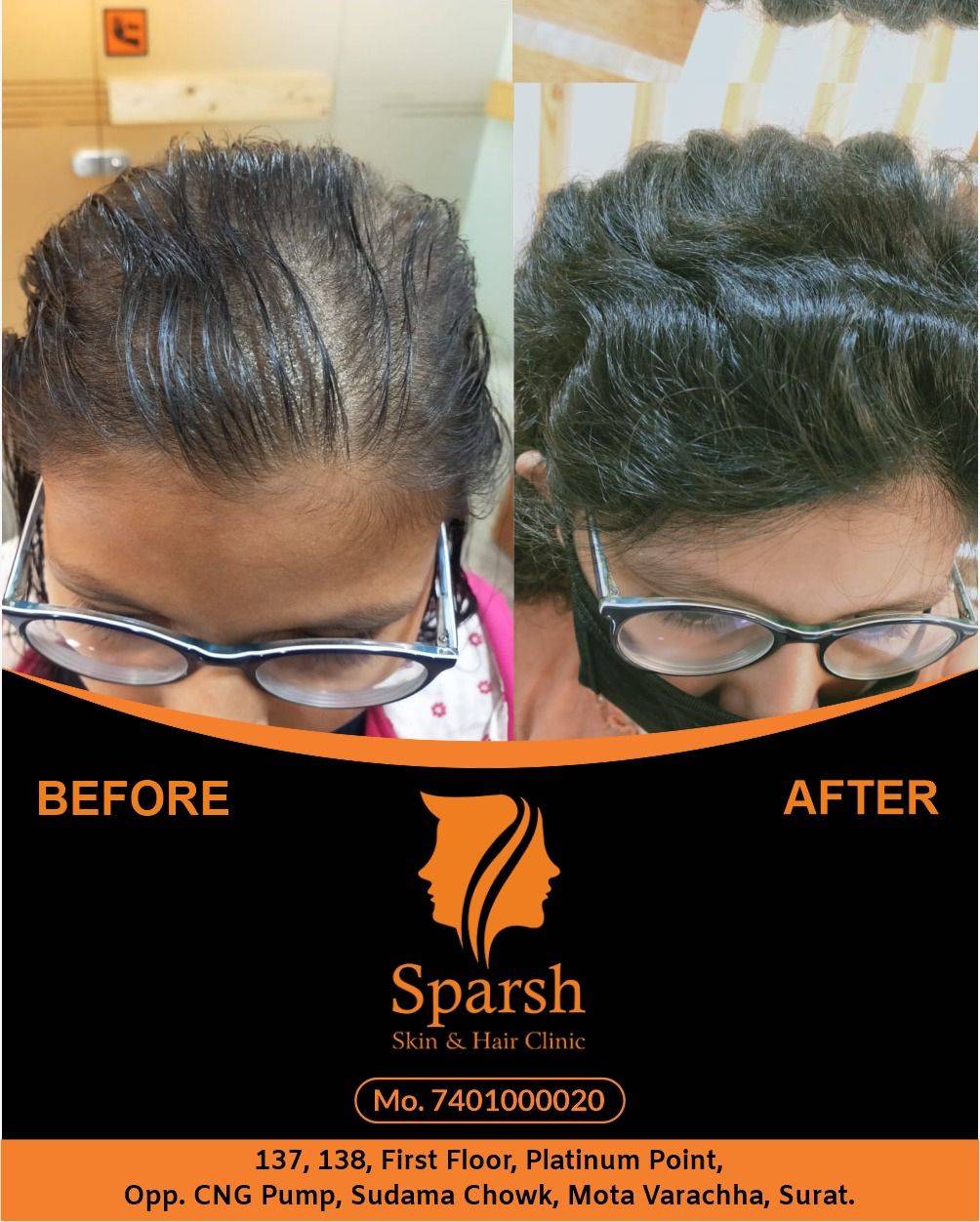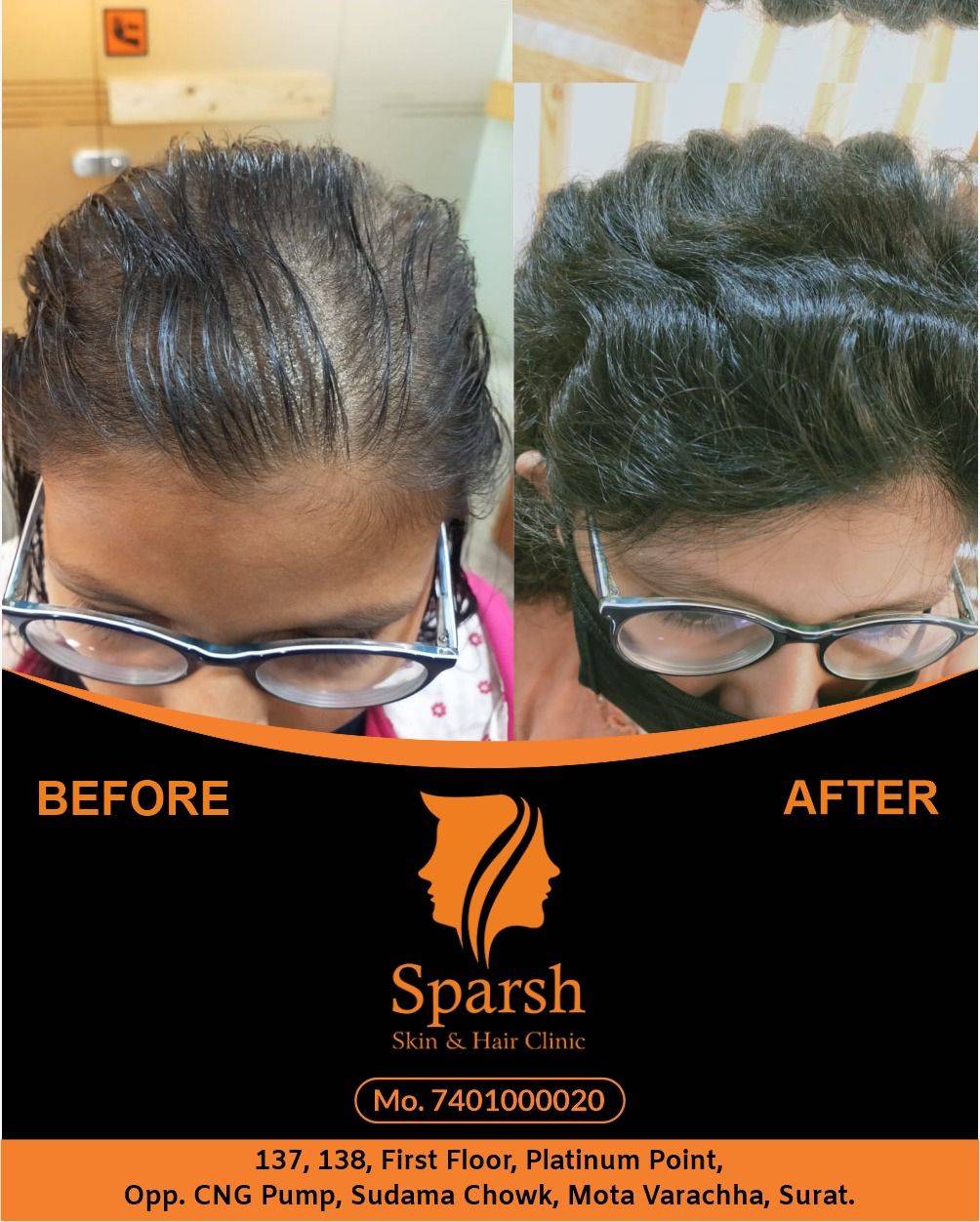 Before
After
Sparsh Skin & Hair Clinic offer the most advanced and comprehensive skin and Hair care solutions to maximize the look and feel of your skin and hair.

+91 8000085989 (for appointment )
+91 7401000020 (for inquiry )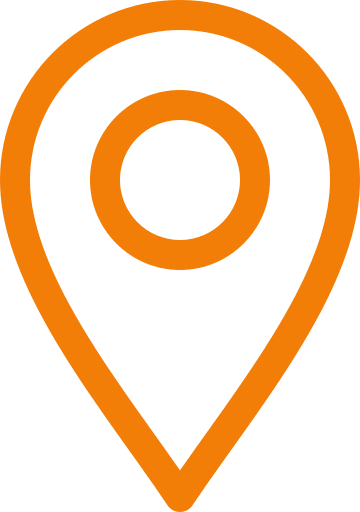 Shop no.137 ,138 ,139 first floor , Platinum point ,opp. to CNG pump, near sudama chowk, Mota Varachha, Surat.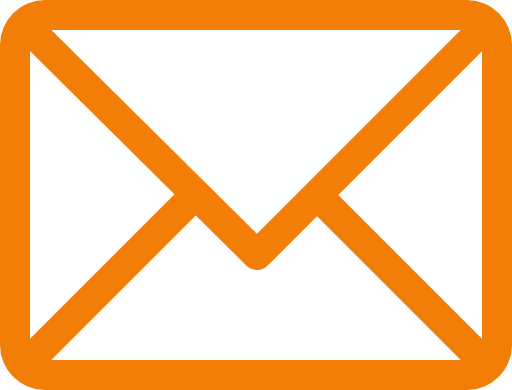 bhargav.lathiya2010@gmai.com
drhirallathiya@gmail.com